4-րդ տուրի ֆոտոռեպորտաժ
2017-10-07
The second leg of European Youth Grand Prix is being held in city of Jermuk which is famous for its hot springs and mineral water brands bottled in the town. It is attractive for its fresh air, waterfalls, artificial lakes, walking trails, th surrounding forests and mineral water pools. The town is being redeveloped to become a modern center of tourism and health services. Our camera today caught not only the interesting moments of round 4 but the beautiful sights of Jermuk as well.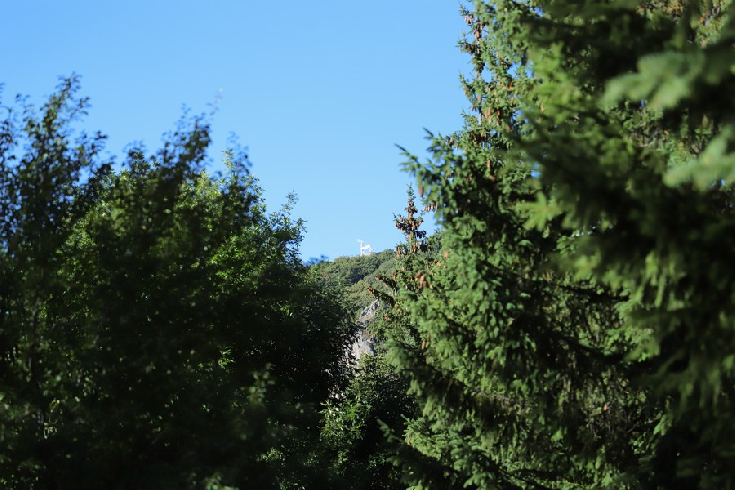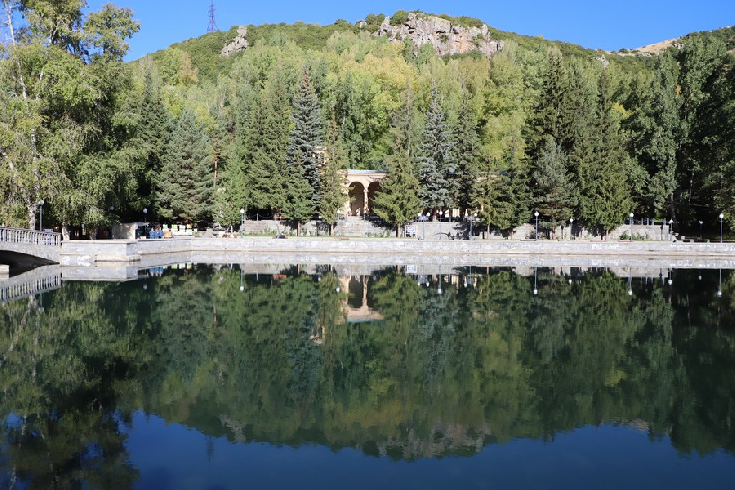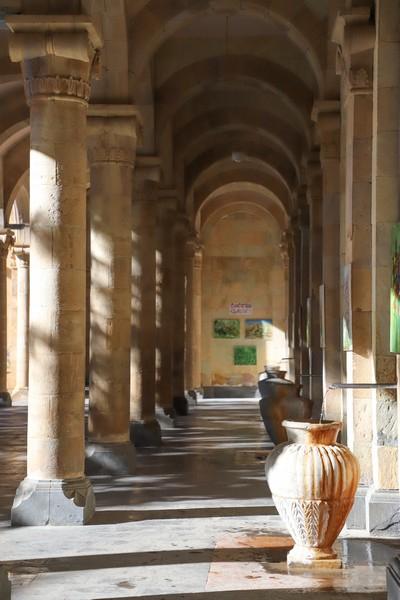 Famous Jermuk water gallery.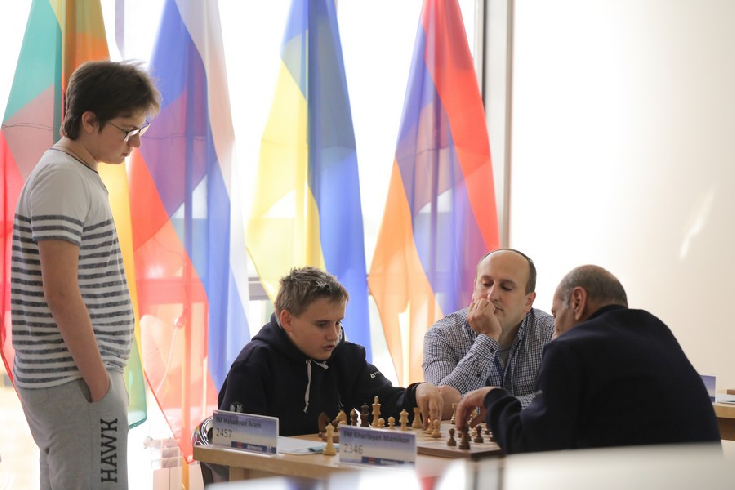 The day starts with analysis.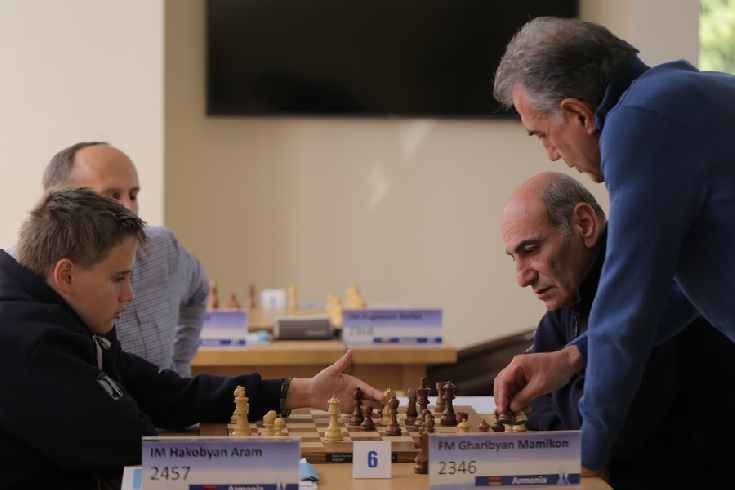 Analysis attracted the attention of Lputian.
The Lithuanian duet hurries...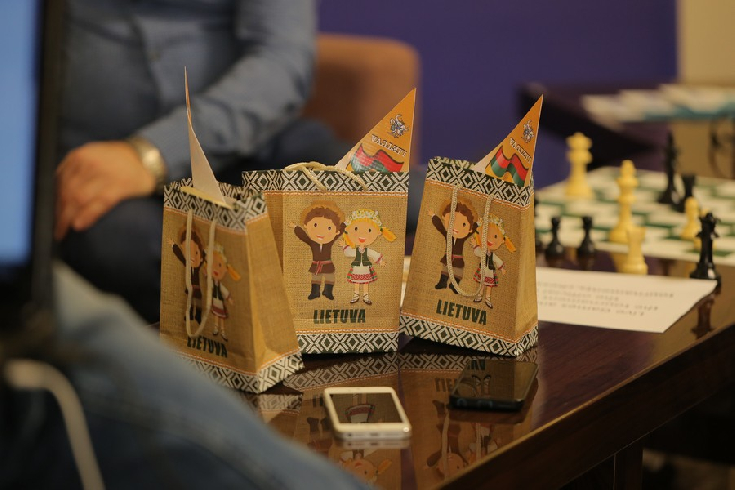 ... to gift their presents to the organizing committee.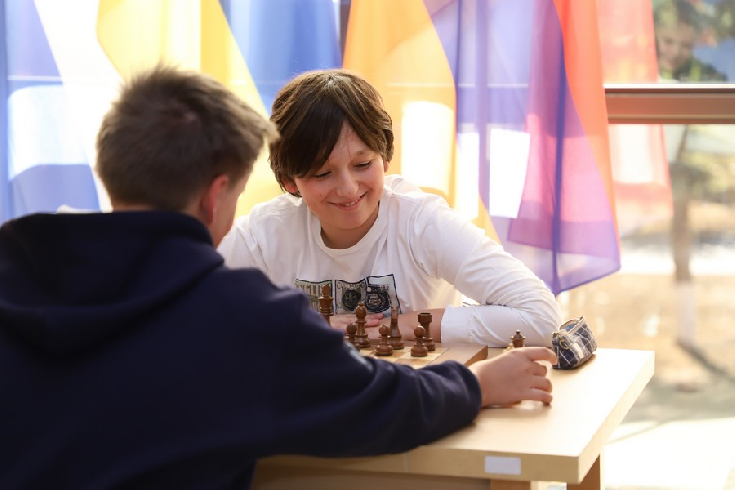 Here the round starts with smile.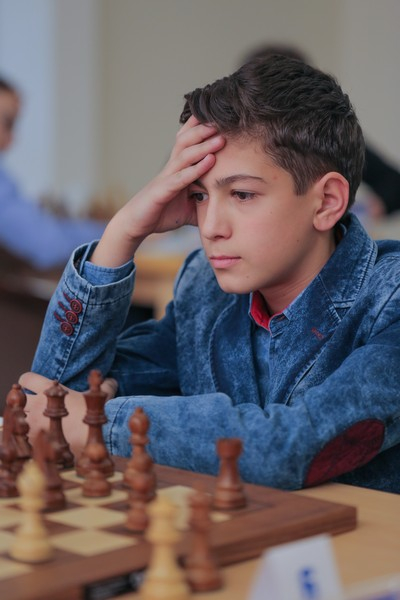 Armenian starlet Mamikon Gharbyan: "I will show my best game today."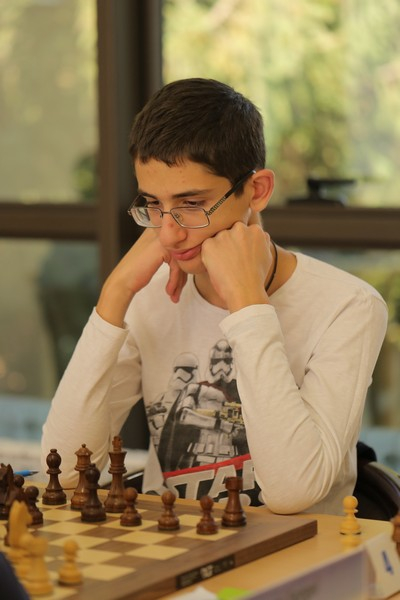 Serious approach of Nikolozi Kacharava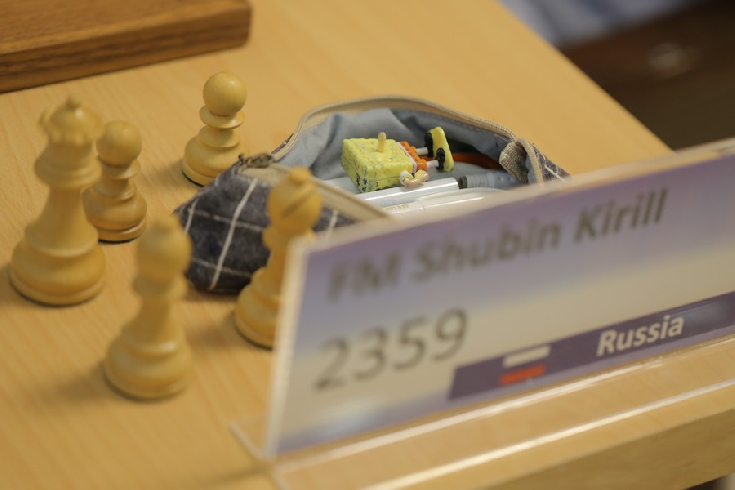 The irreplaceable talisman of Kirill Shubin Spongebob.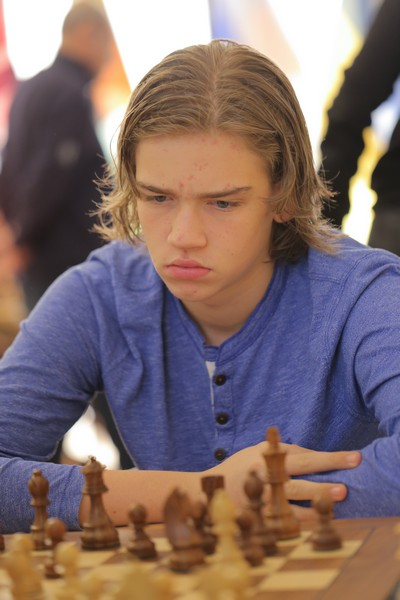 Full face Sidewise
"Ok, I am ready to star in a film."
Preparing traps for the opponent.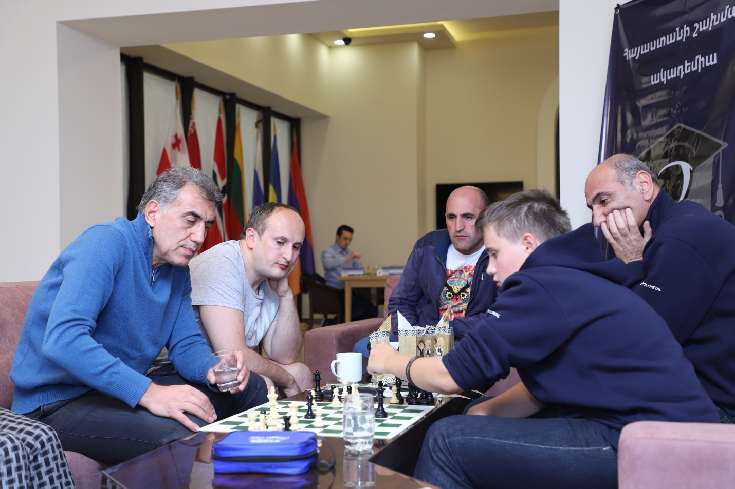 Post-match analyses
Օգտակար հղումներ

www.chess-results.com

Եղանակը Ջերմուկում
Հովանավոր

Կազմակերպիչներ