3-րդ տուրի ֆոտոռեպորտաժ
2017-10-06
Games of round three of 2nd leg of European Youth Grand Prix took place today in Jermuk. The President of Armenia, President of Armenian Chess Federation Serzh Sargsyan visited the game venue and observed the games of the third round. Our camera caught this and other interesting moments of the round.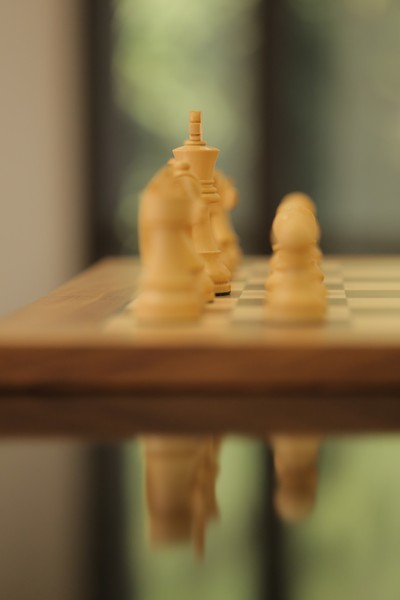 White pieces are ready…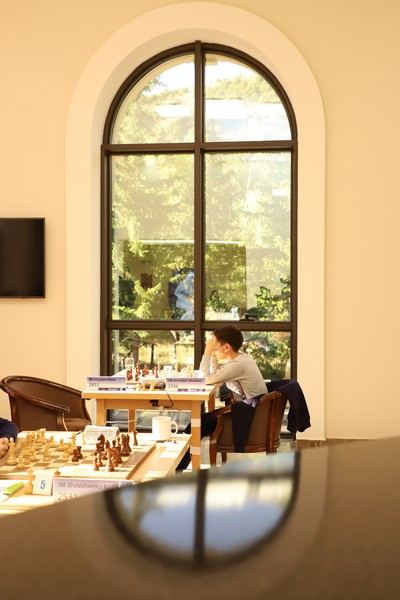 … and Mamikon Gharibyan is still getting ready.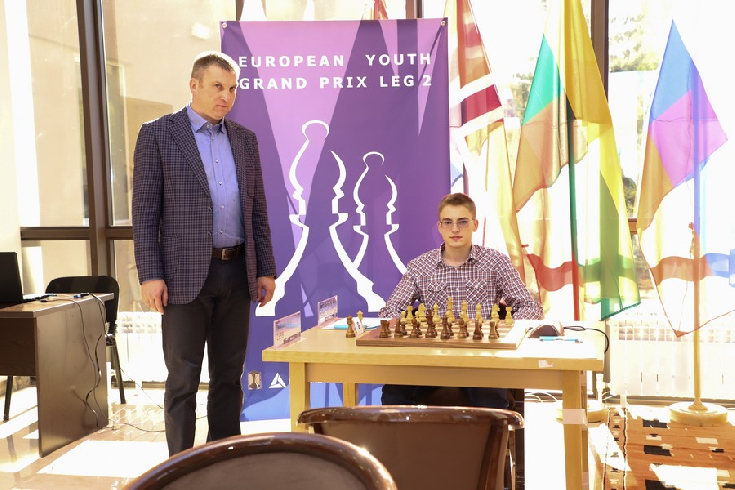 "Traditional" photo of Zarubitskis before the game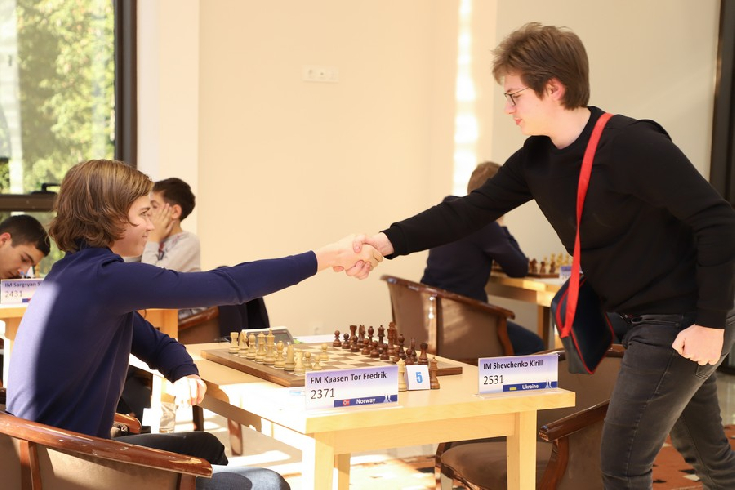 The "boss" comes the last: top seed Kirill Shevchenko was 5 minutes late for the game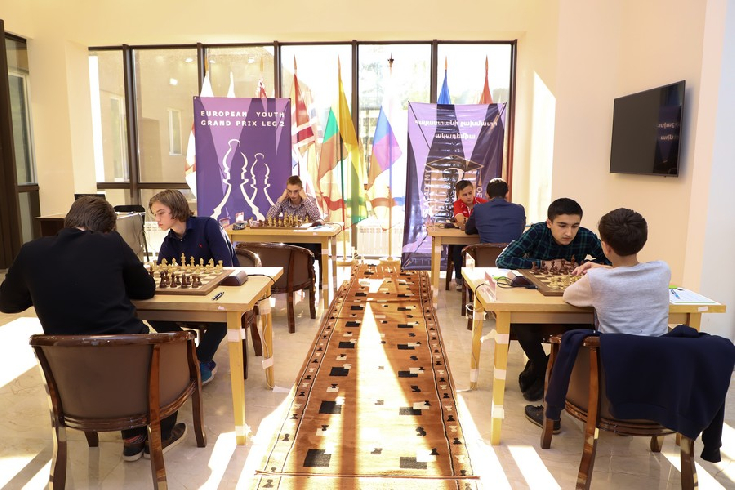 The round is about to start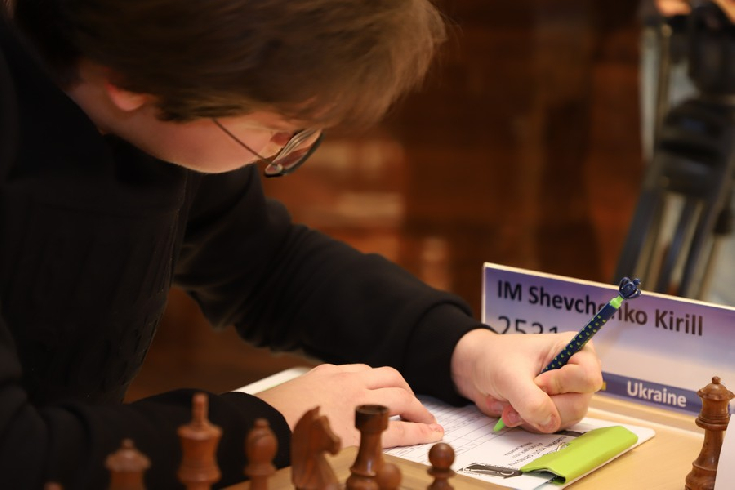 Magic chess pen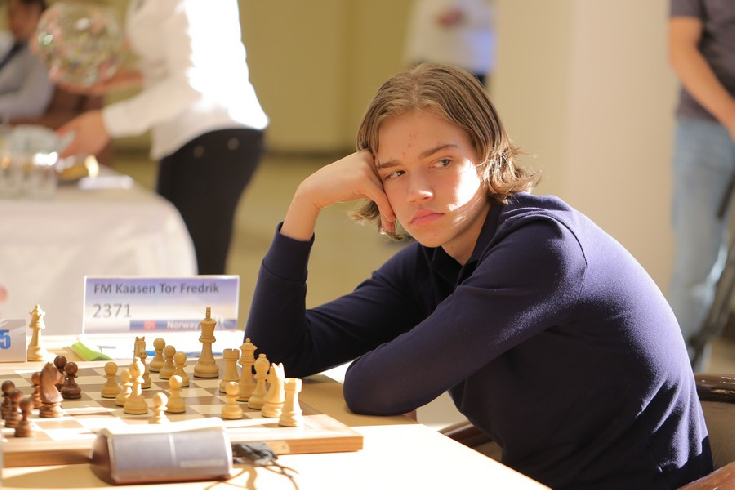 "Although the games are not so good, I have the best pictures", Kaasen Tor Fredrik.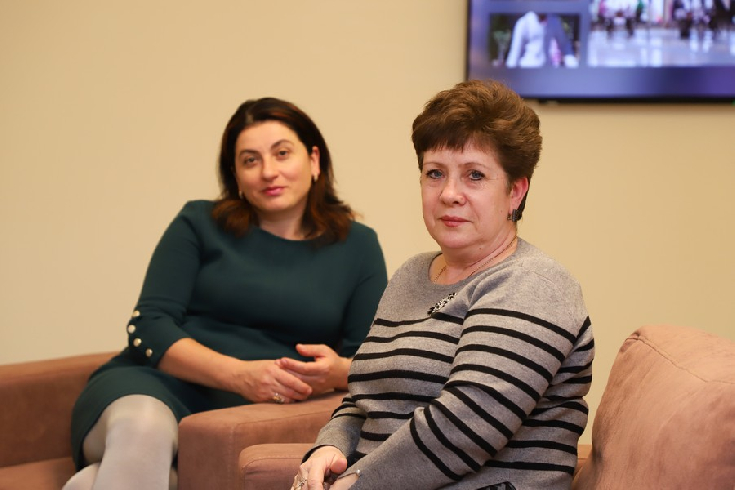 The most devoted fans; mother of Kacharava Nikolozi and grandmother of Kirill Shevchenko
Old friends: the first vice president of the Armenian Chess Federation Smbat Lputyan and Tournament Director Gennady Nesis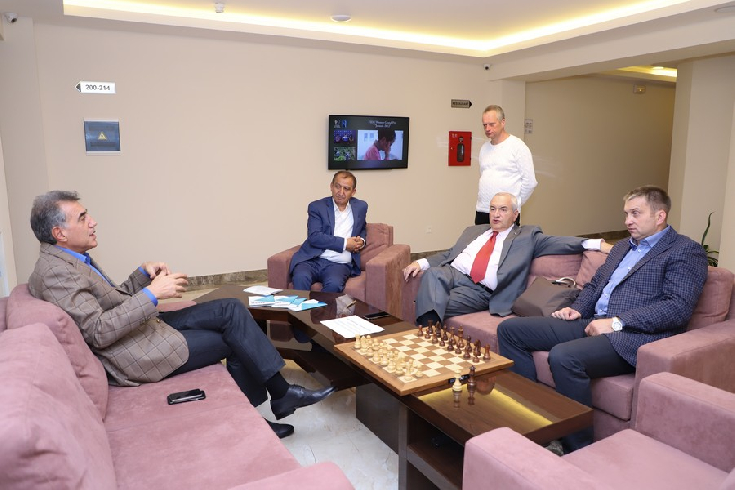 Joined by the Vice-president of Belarus Chess Federation Nikolai Zarubitski, the Head of Board of Directors of the Chess Academy of Armenia Galust Galstyan and Rolandas Martinkus of Lithuania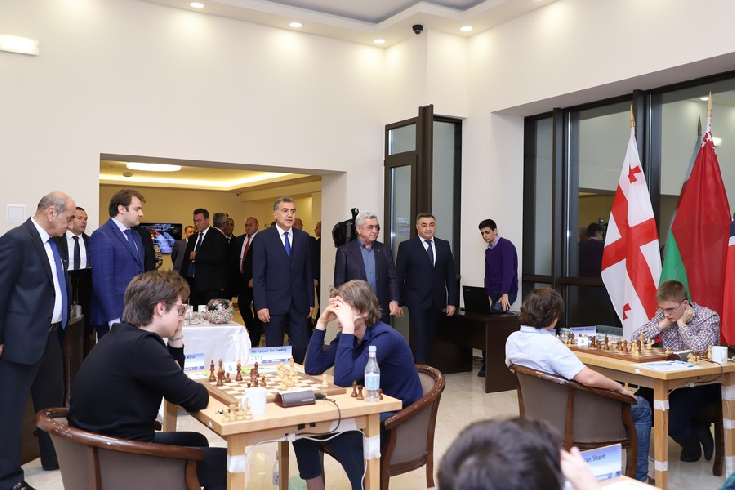 The arrival of the President Serzh Sargsyan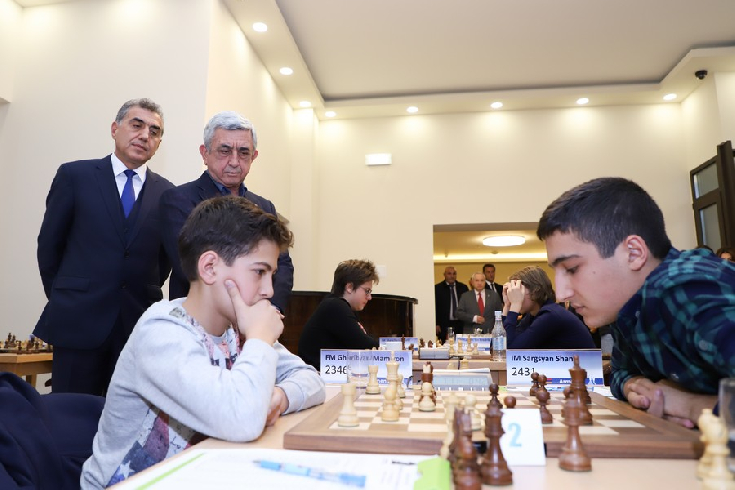 The President Sargsyan and Vice-president Lputian are closely following the Armenian derby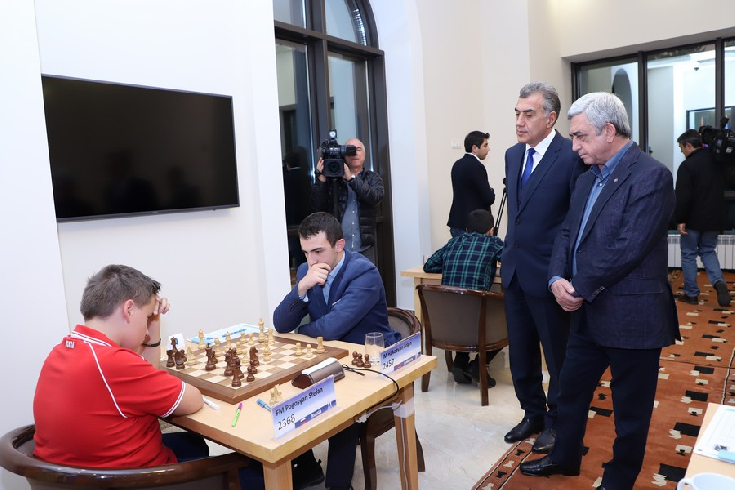 "It's hard to play while the President is watching", Aram Hakobyan
Օգտակար հղումներ

www.chess-results.com

Եղանակը Ջերմուկում
Հովանավոր

Կազմակերպիչներ