Ֆոտոռեպորտաժ
2017-10-05
Two rounds of European Youth Grand prix are behind. The games are very tense. The level of players is very even, although to differences in their elos. The proof is that 11 games out 12 were victorious and that second seed Sergei Lobanov has not scored any points yet. Our camera caught the most interesting moments of the round: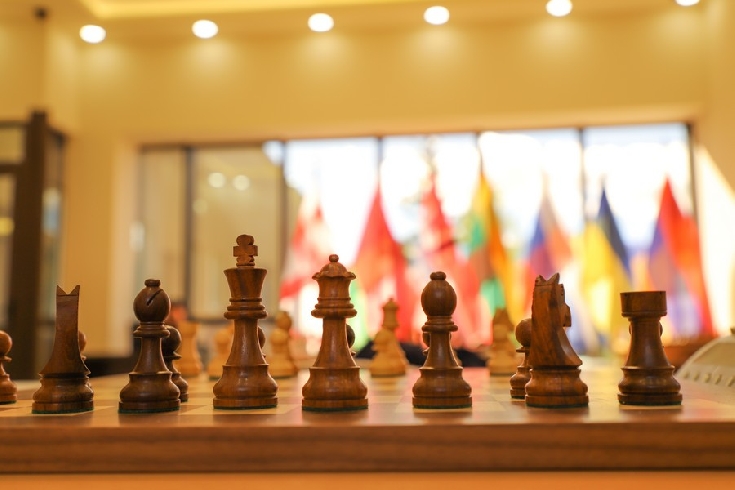 Everything is set for round 2
Armenian trio: Aram Hakobyan, Shant Sargsyan and Mamikon Gharibyan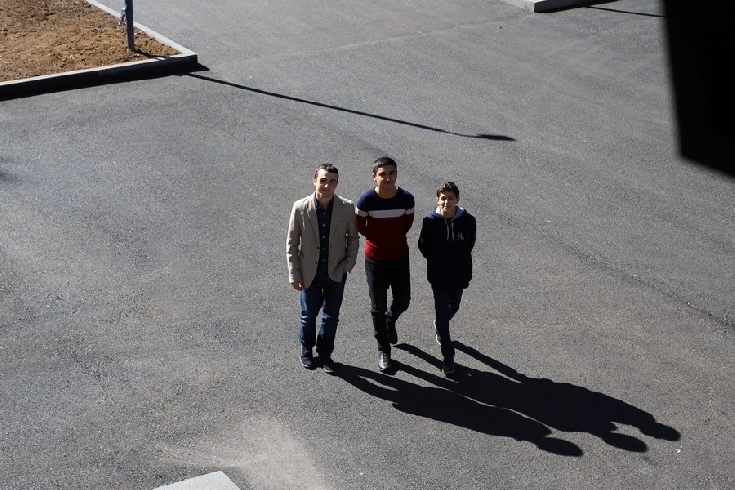 Aram Hakobyan and Shant Sargsyan are friends…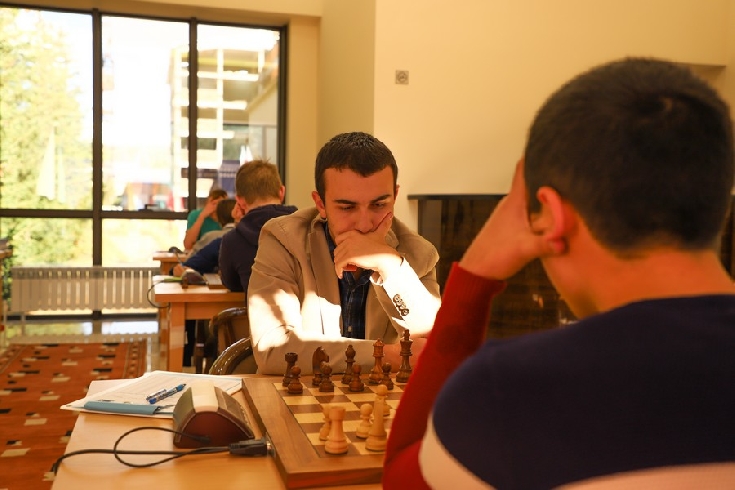 …but everything changes once they seat to play.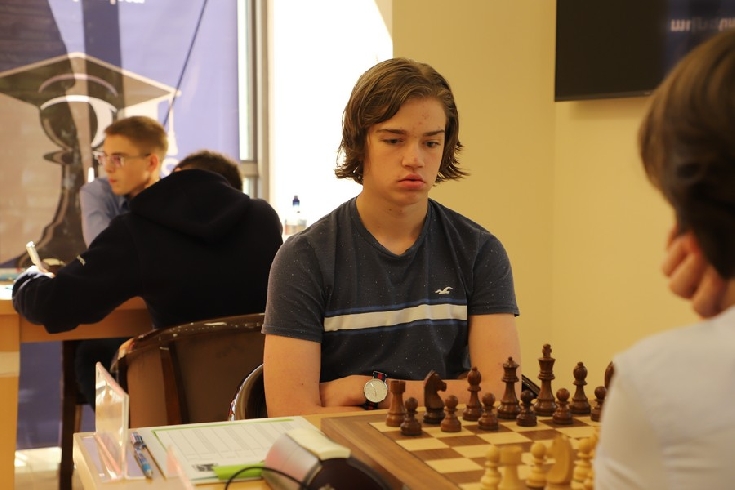 Norwegian Viking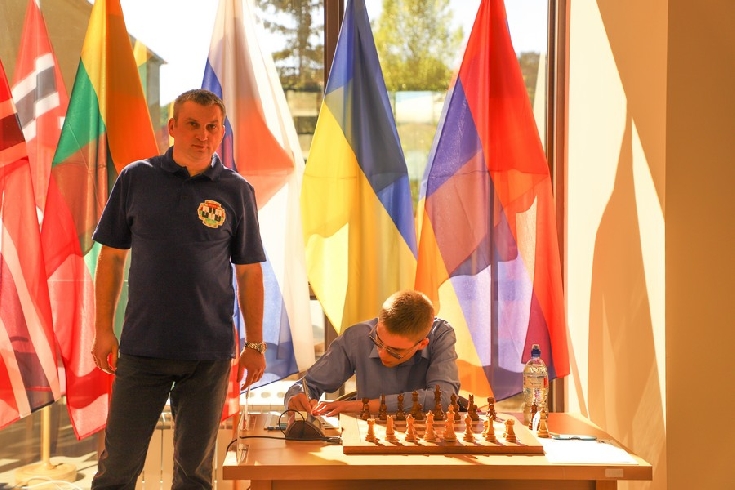 Father and son Zarubitski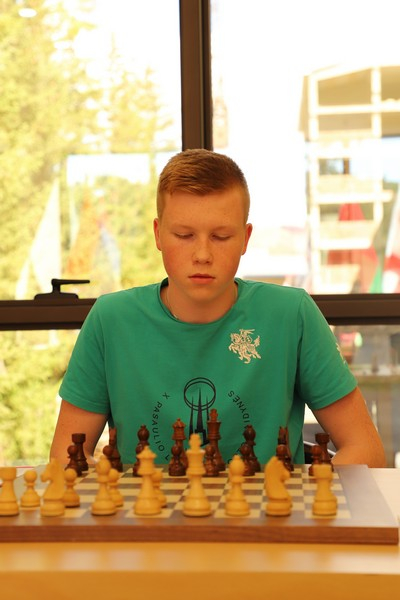 "Are all my pieces present?" Paulius Pultinevicius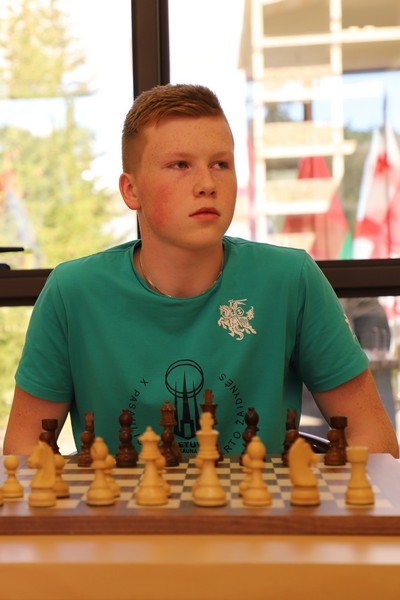 "Yes, coach, everything is under control."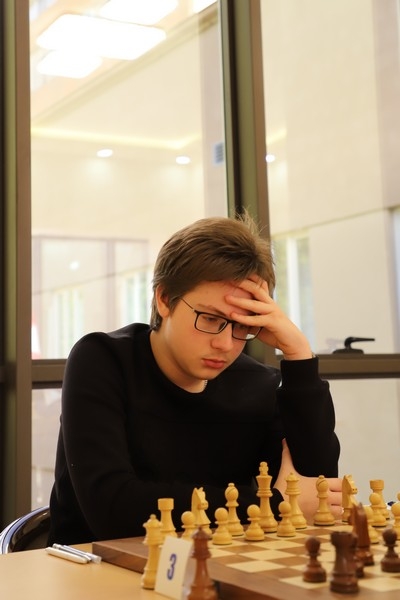 Deep thought by top seed Kirill Shevchenko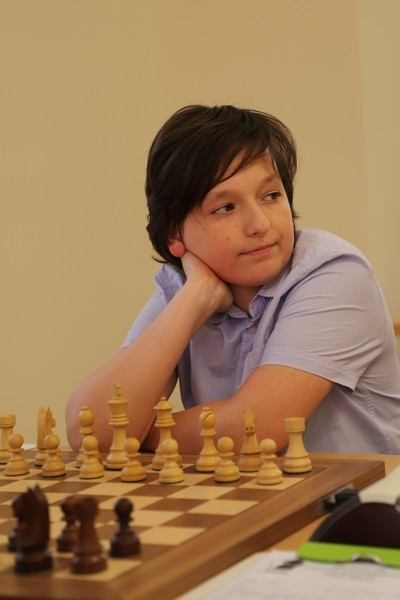 Dreamy look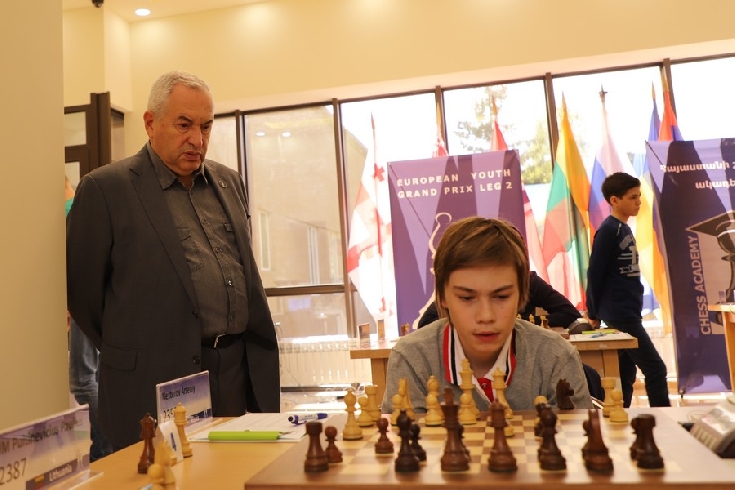 And all this under vigilant eye of the tournament director Mr. Gennady Nesis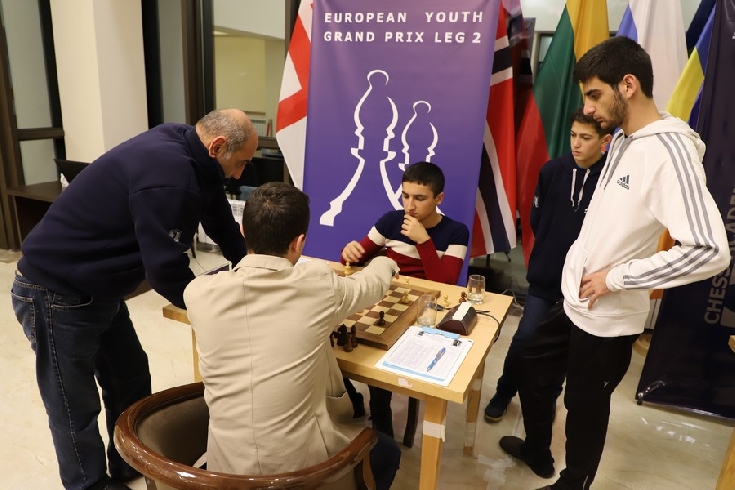 Analyzing game with Chief Arbiter IM Norayr Kalantaryan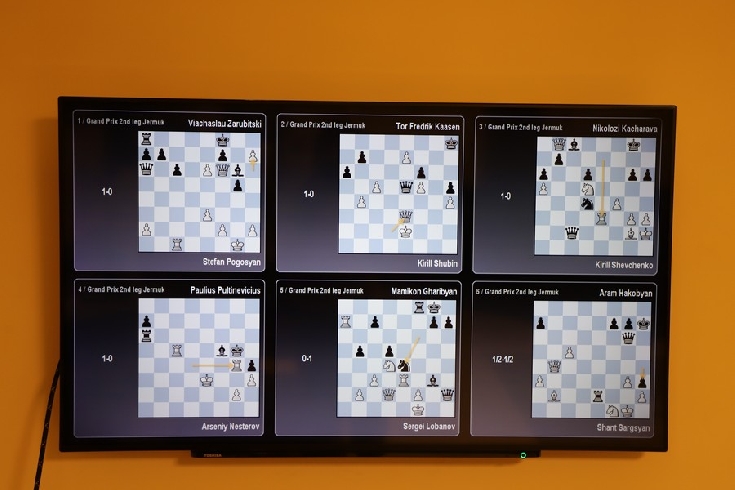 The results and final positions of round 2
Օգտակար հղումներ

www.chess-results.com

Եղանակը Ջերմուկում
Հովանավոր

Կազմակերպիչներ