9-րդ և 10-րդ տուրի ֆոտոռեպորտաժ
2017-10-15
Rounds 9 and 10 were the most important and decisive ones. The sole leader of the tournament Kirill Shevchenko faced his nearest pursuers; Aram Hakobyan and Shant Sargsyan. But before that we had a little walk around the beautiful city of Jermuk.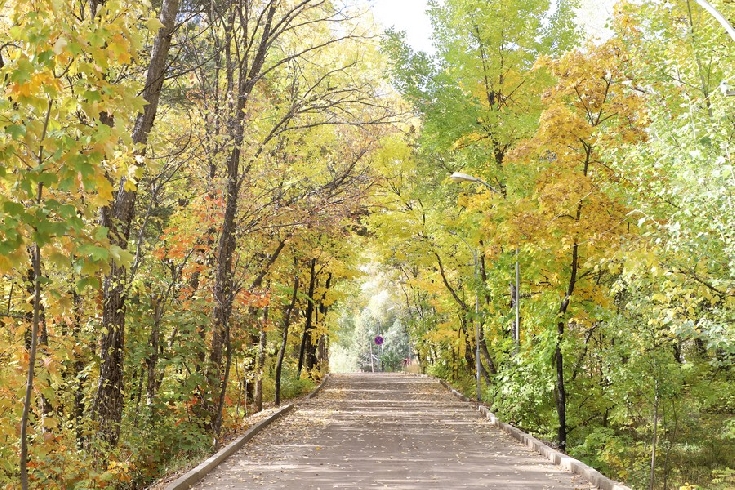 A lovely alley.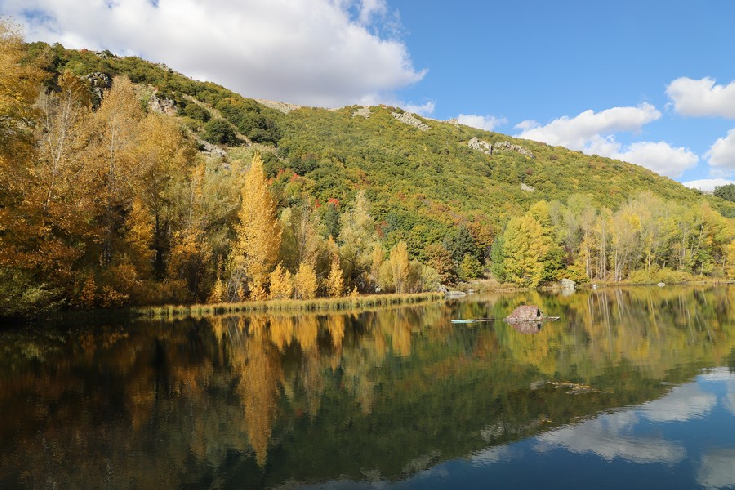 No comment.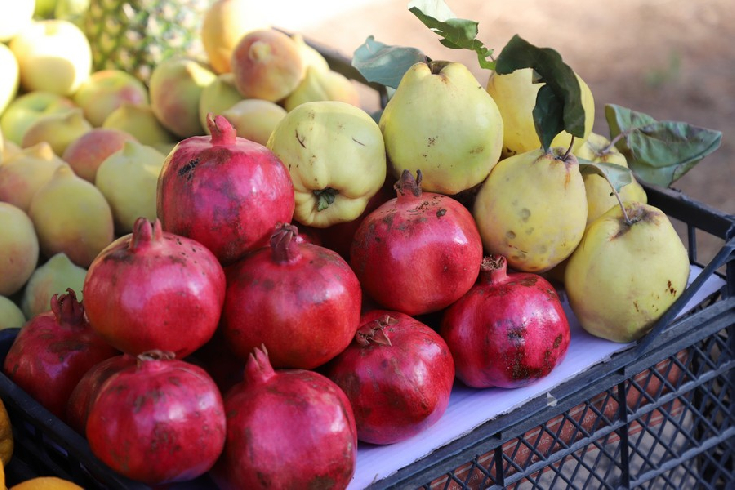 One of the symbols of Armenia: pomegranate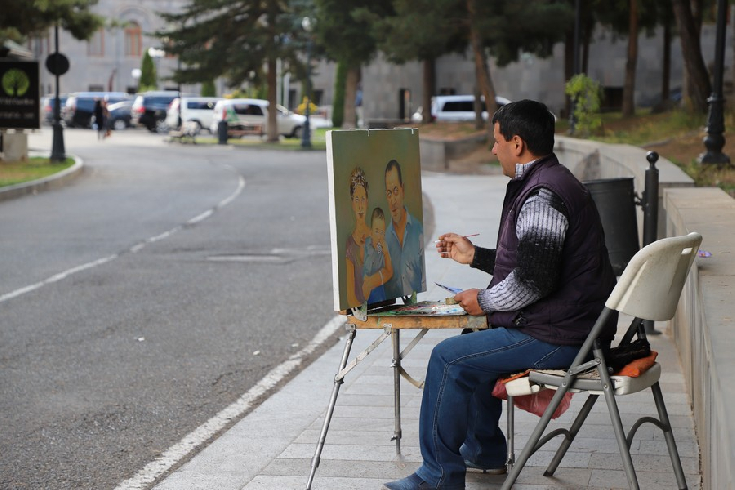 Life around famous Jermuk mineral-water gallery.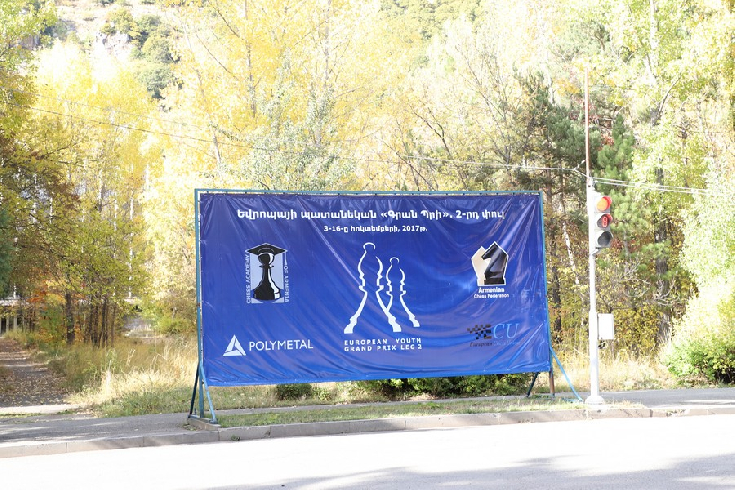 Poster of the tournament in the center of the city.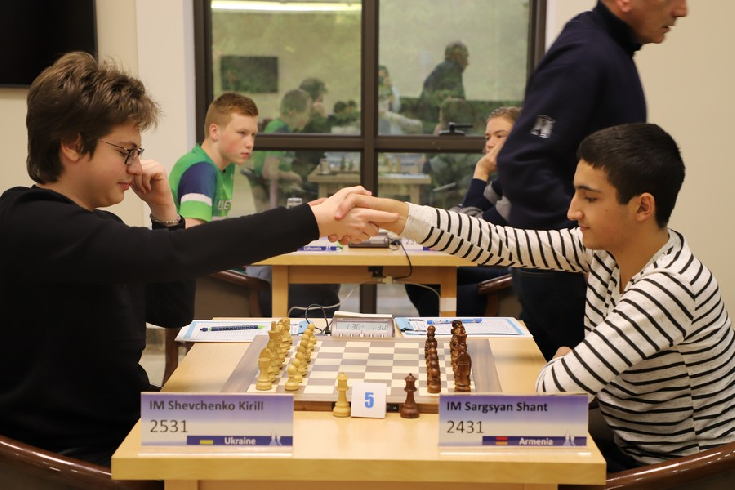 After the 8th round Shant Sargsyan was closely trailing Kirill Shevchenko, and in case he managed to win the game, they would have equal points.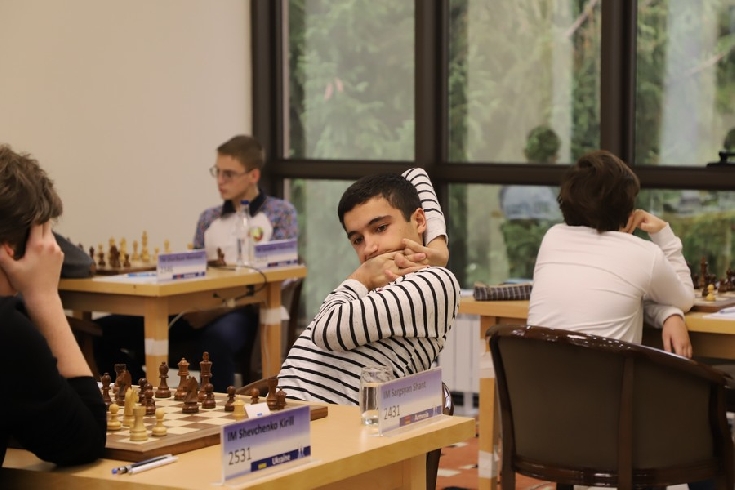 Sarsgyan was determined to win with black and showed this with his body language…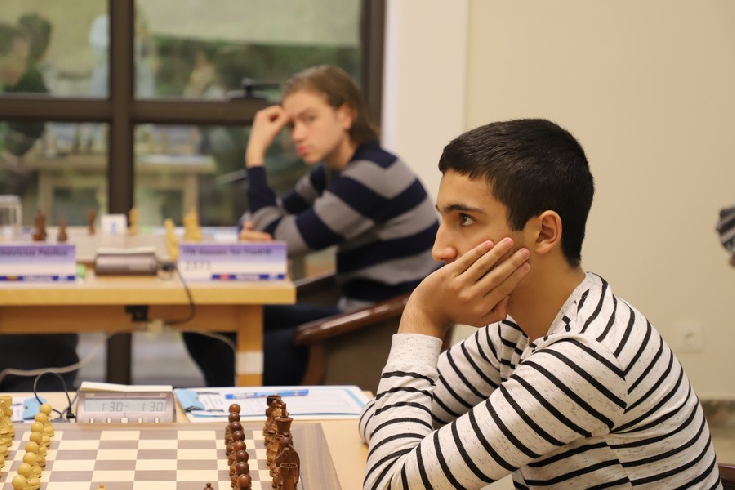 …and had better position, but because of time trouble, did not manage to find the path leading to the victory and game ended in a draw.
In round 10 it was Aram's turn to try to stop Shevchenko, but he risked too much and lost.
Aram Hakobyan: "What is going on here?"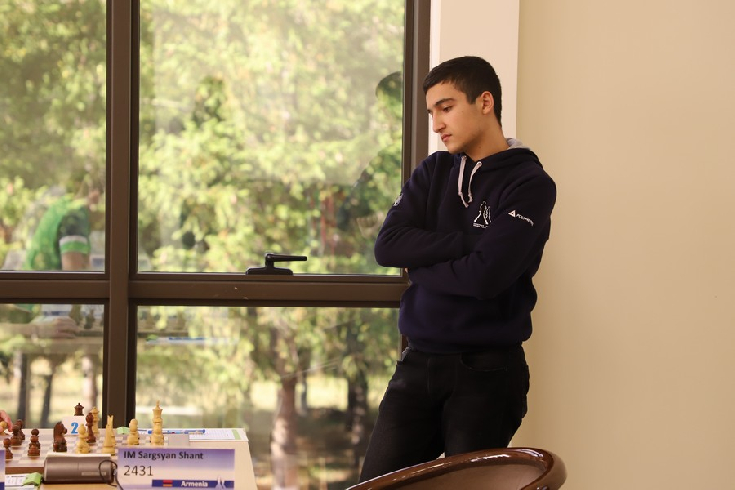 Shant Sargsyan: "I think I am in trouble, Aram."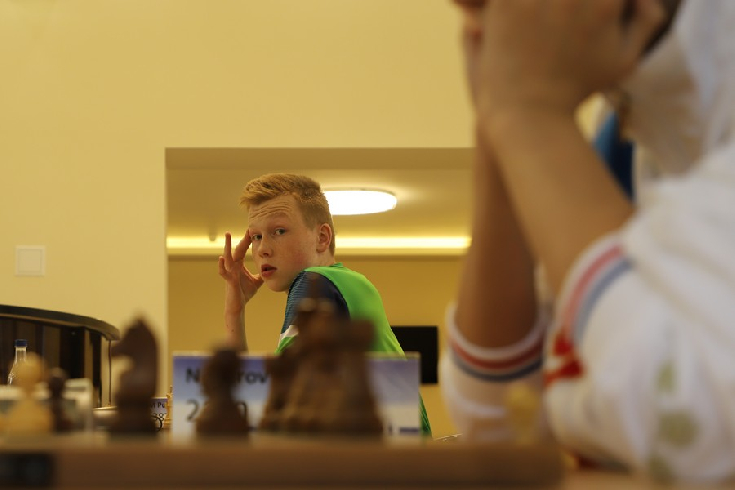 Paulius Pultinevicius " Let me see what is happening there?"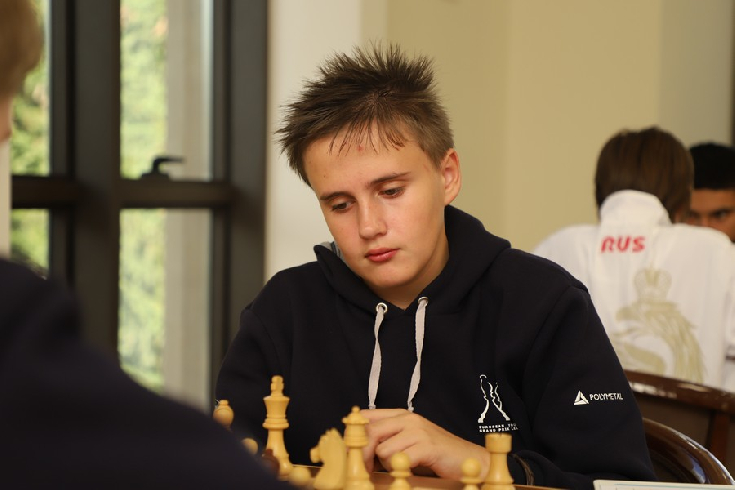 Stefan Pogosyan's new hair style.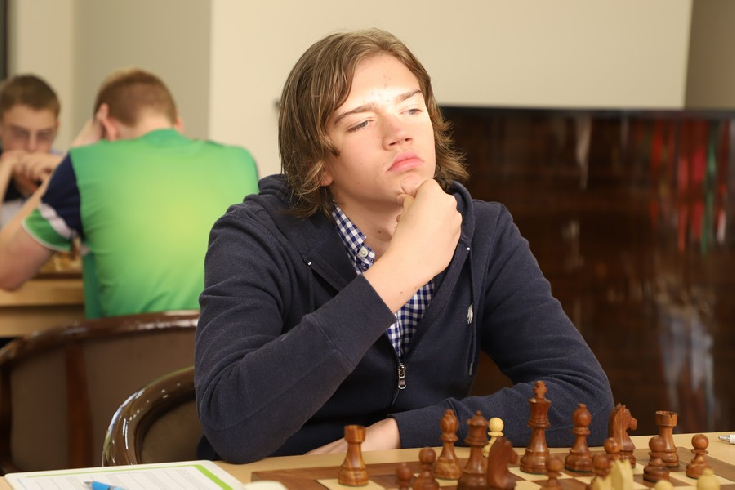 Artistic look of Tor Fredrik Kaasen.
Օգտակար հղումներ

www.chess-results.com

Եղանակը Ջերմուկում
Հովանավոր

Կազմակերպիչներ