8-րդ տուրի ֆոտոռեպորտաժ
2017-10-12
In the 8th round of the tournament the sole leader Kirill Shevchenko celebrated 7th victory and strengthened his leading positions, as his nearest pursuer Aram Hakobyan lost. But before beginning of the round, the participants of European Youth Grand Prix decided to play football in a fresh mountain air. Below you can see the pictures of the football match and most interesting moments of the round.
Heading to the football.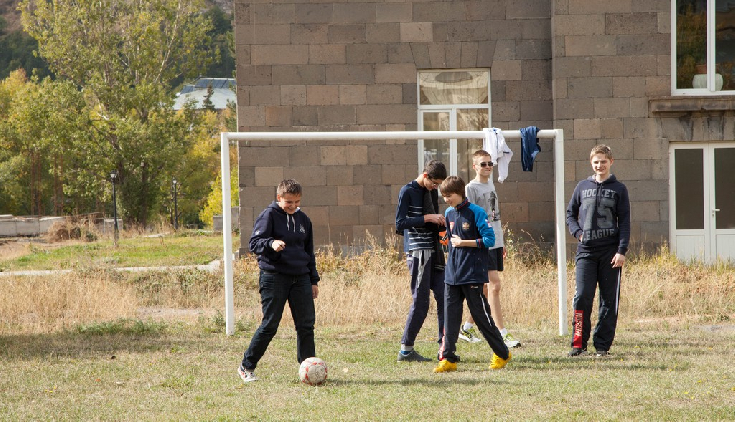 The match is going to start.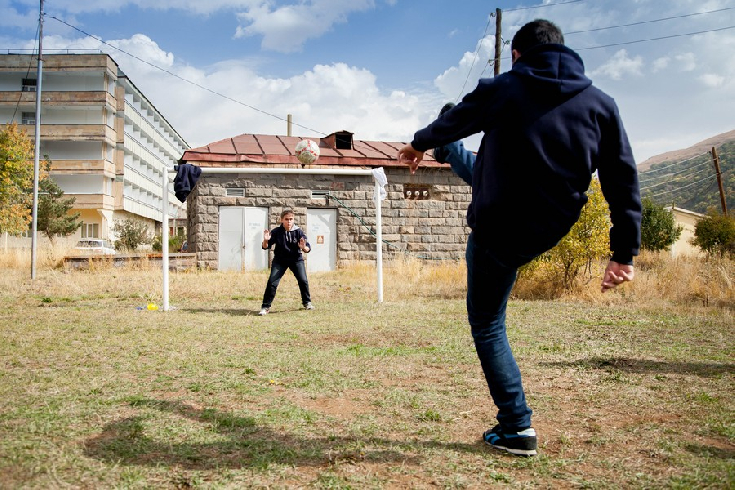 Kick by Aram Hakobyan.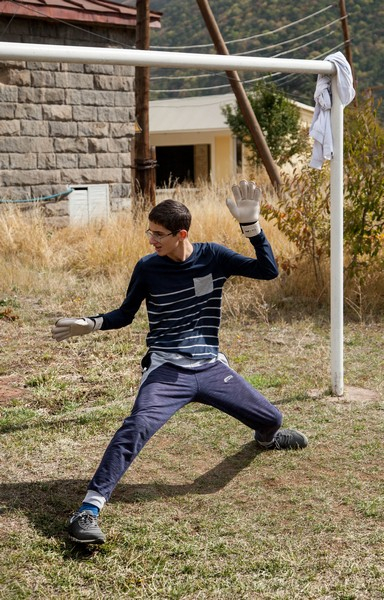 It was found out that Kacharava Nikolozi is a good goalkeeper...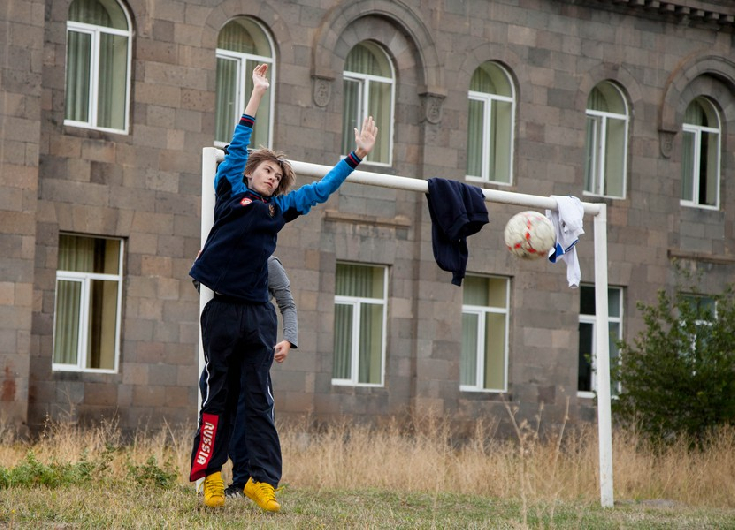 …and Arseniy Nesterov not the best one.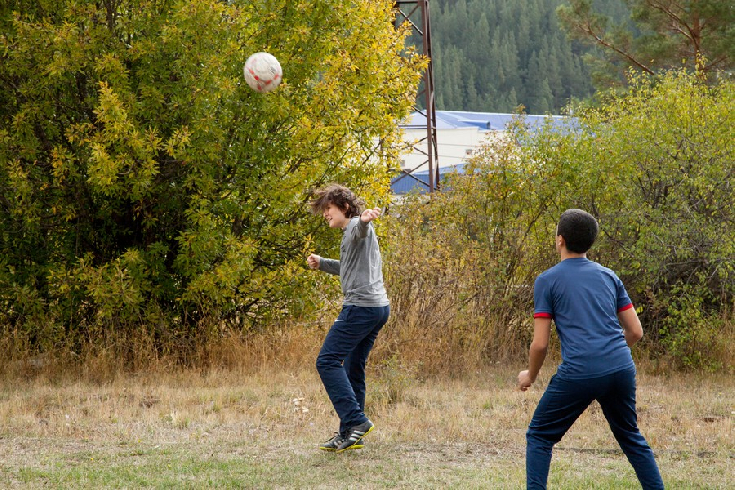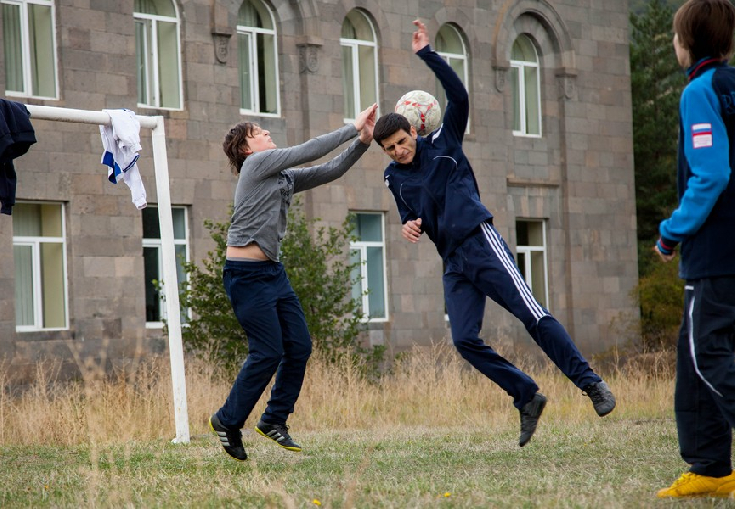 Kirill Shubin was best on the headed balls.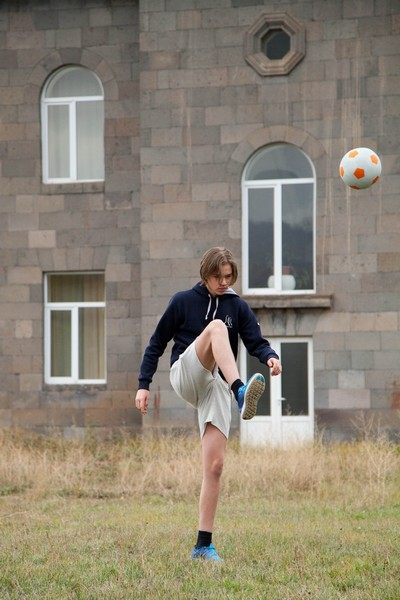 And Kaasen Tor Fredrik had the technique.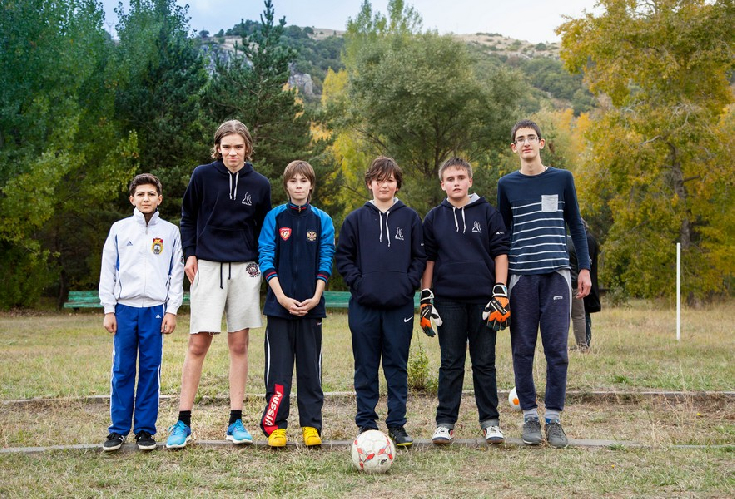 Post-match photo.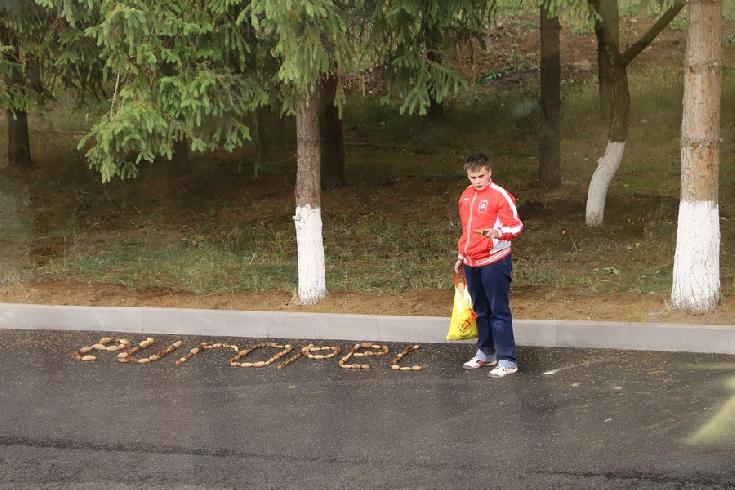 After the football Stefan Pogosyan decided that he needs more physical activity and wrote the name of the tournament with cedar cones.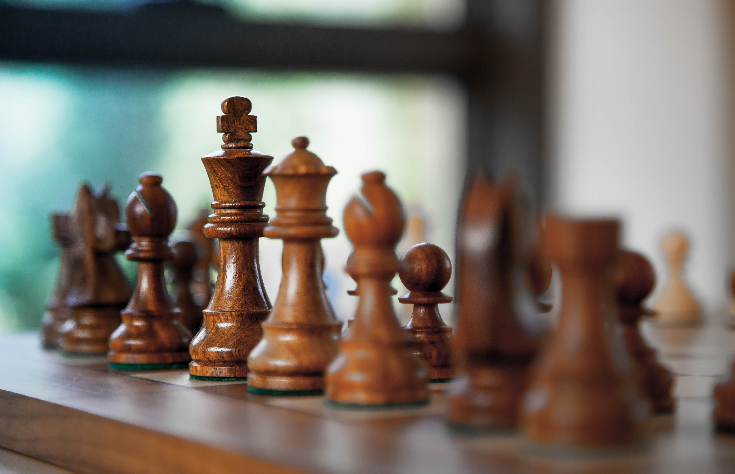 Meanwhile chess pieces were patiently waiting for the players.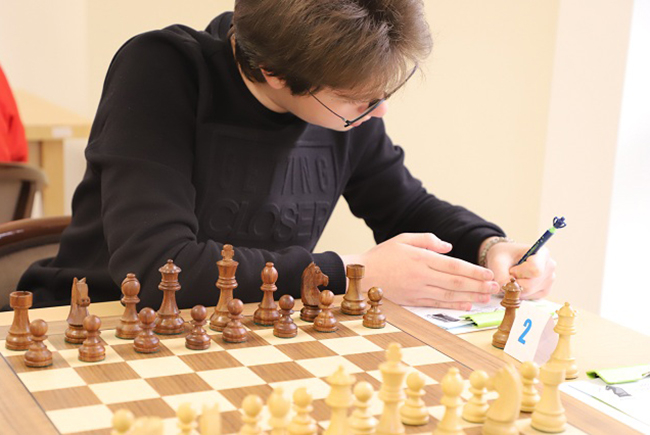 Kirill Shevchenko doesn't want anyone to know what he writes.
It looks like Arseniy Nesterov forgot how to fill the blank,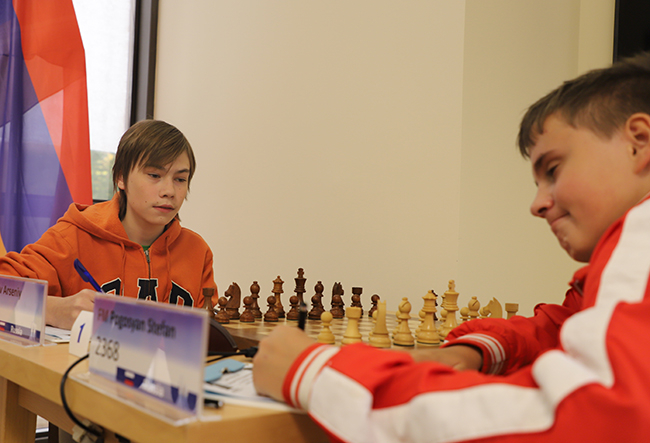 So he decided to look what Stefan is writing.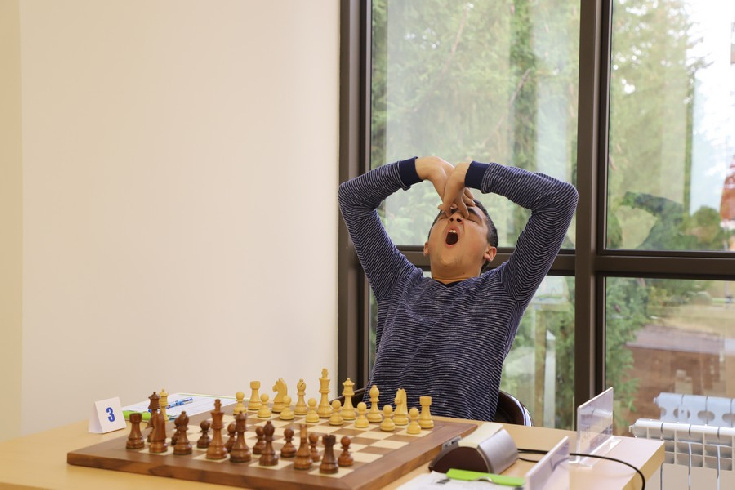 It is the 8th round and players are tired.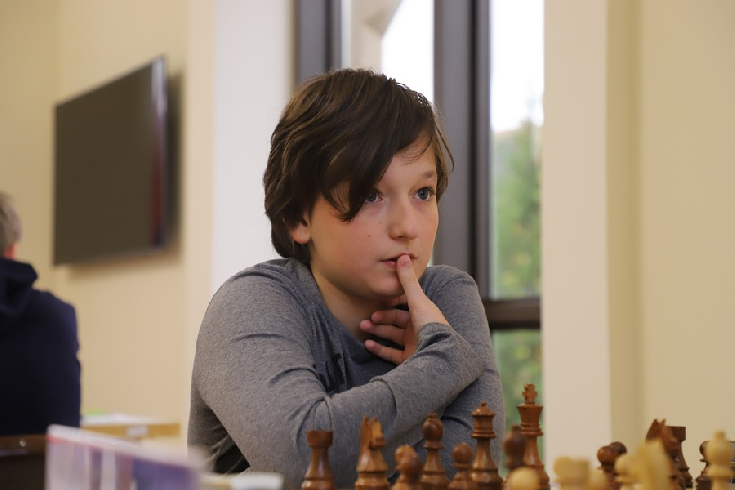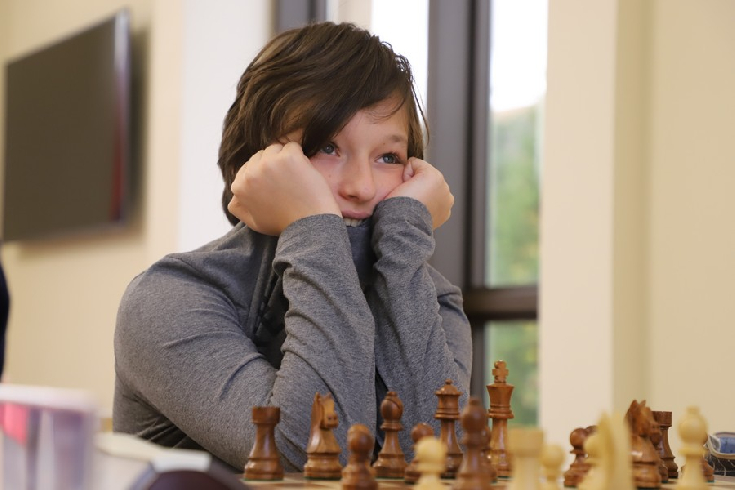 "What have you done?" Kirill says to his opponent. Kirill Shubin has very rich mimics.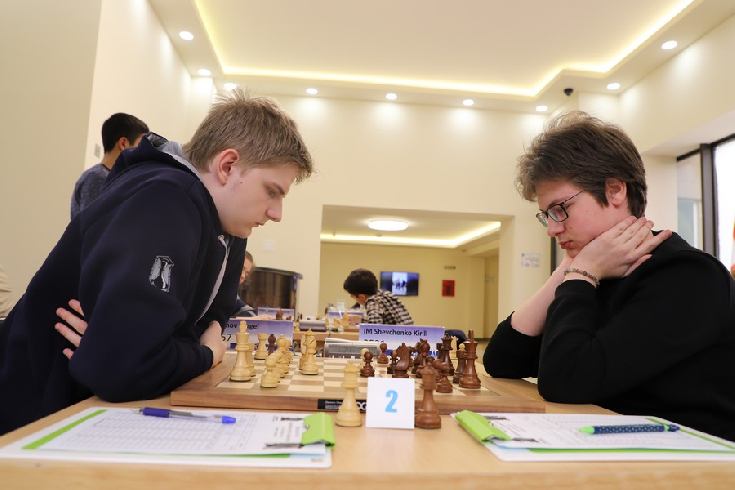 Game of ELO favorites; Sergei Lobanov and Kirill Shevchenko.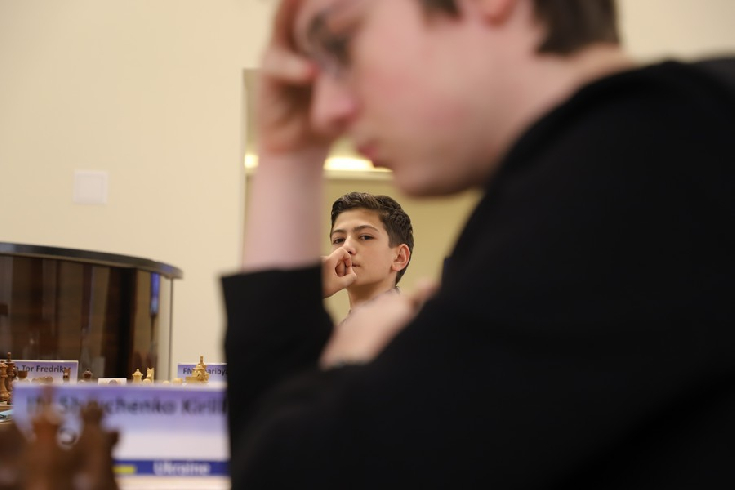 Mamikon Gharibyan is curious what is happening there.
Օգտակար հղումներ

www.chess-results.com

Եղանակը Ջերմուկում
Հովանավոր

Կազմակերպիչներ