7-րդ տուրի ֆոտոռեպորտաժ
2017-10-11
After the rest day and excursions around the city of Jermuk and visiting the world famous JERMUK GROUP factory which is the largest producer of mineral and natural spring water in Armenia, the players again seated at boards and played their 7th games. Below you can see the pictures of the excursion and most interesting moments of the round caught by our camera.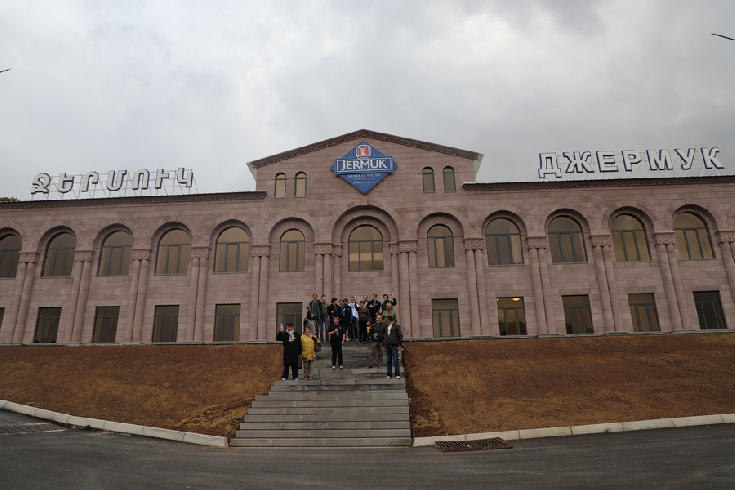 Players in front of the JERMUK GROUP factory.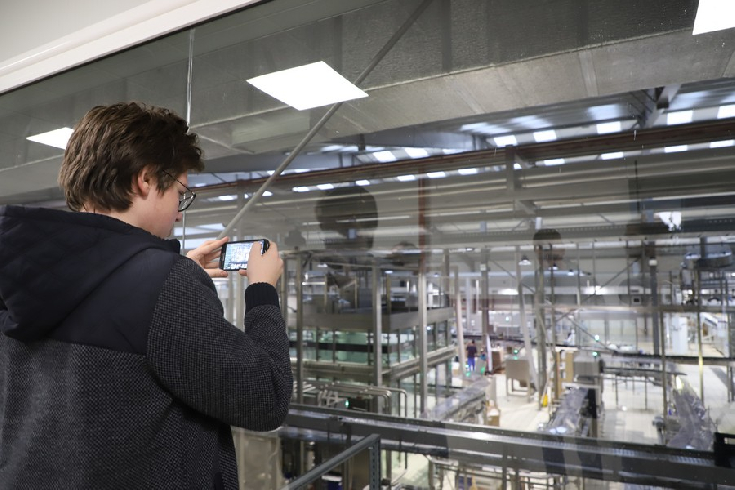 The leader of the tournament Kirill Shevchenko is much interested in the construction of the factory.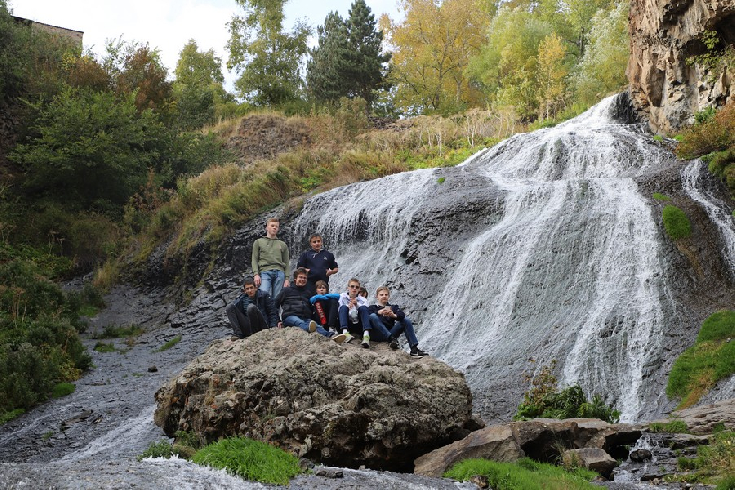 Famous Jermuk waterfall "Water nymph's hair'.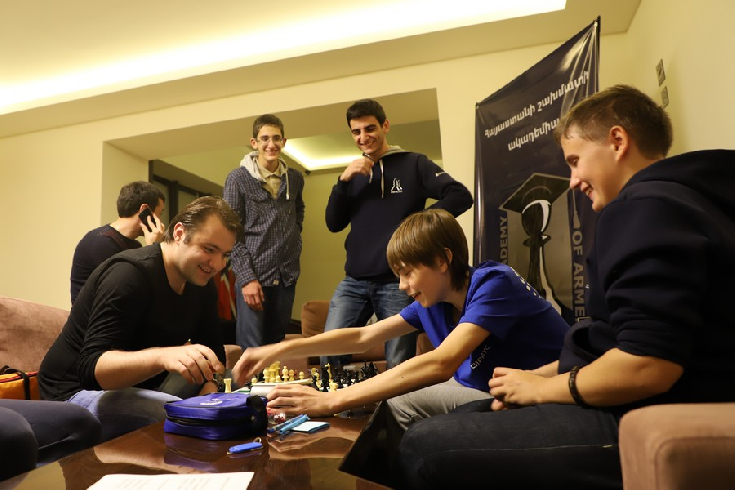 Rest day was also time for blitz games.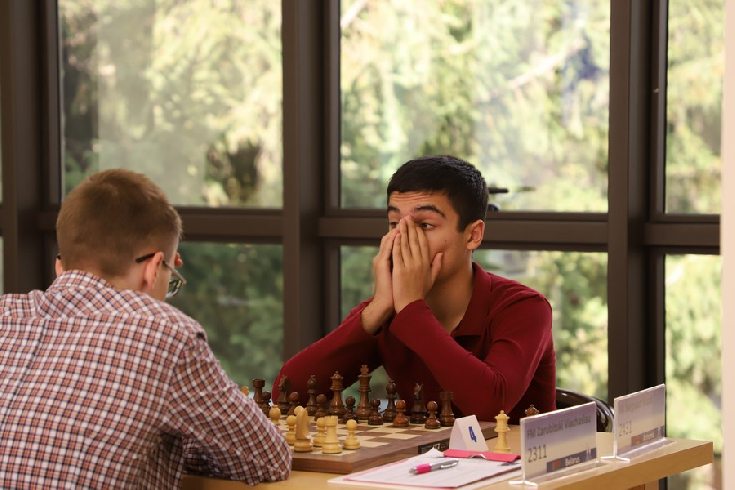 Every good thing has its' end. And today players again have to play serious chess…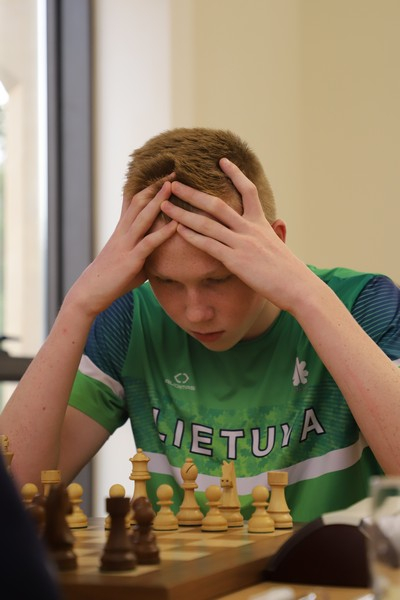 …which is difficult for some of them. In particular for Pultinevicius Paulius…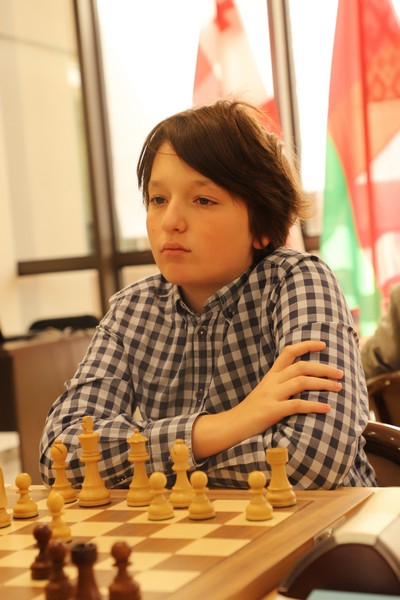 … Kirill Shubin.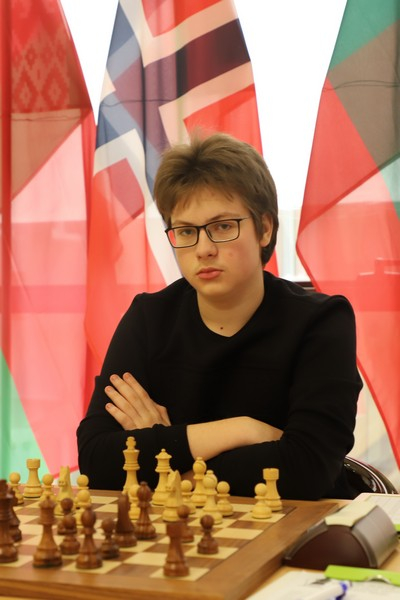 But not for the leader Kirill Shevchenko, who in less than two hours crashed Arseniy Nesterov.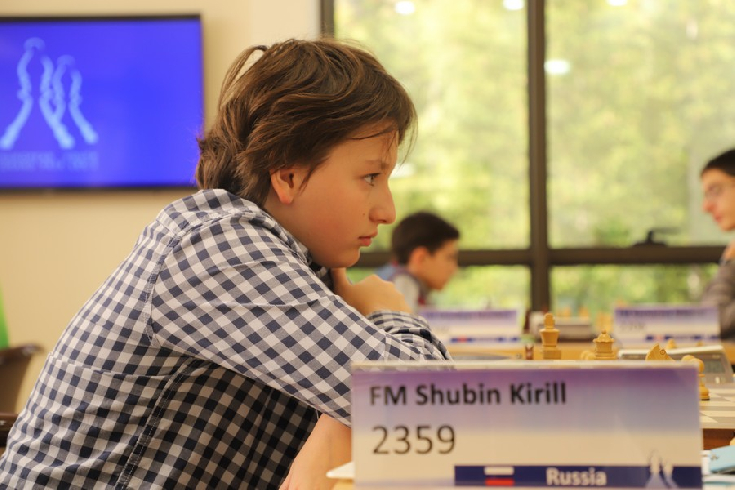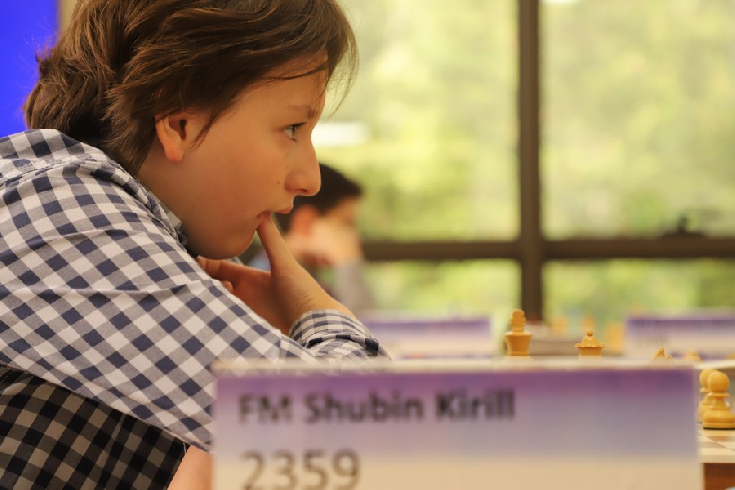 What I miss here?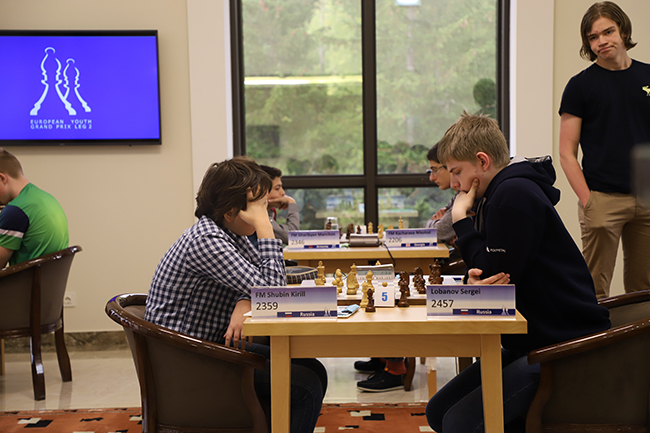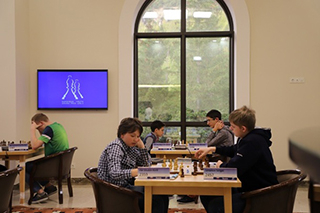 Tor Fredrik Kaasen is also trying to find this. But actually there was no serious threat for Kirill Shubin and a quick draw was agreed.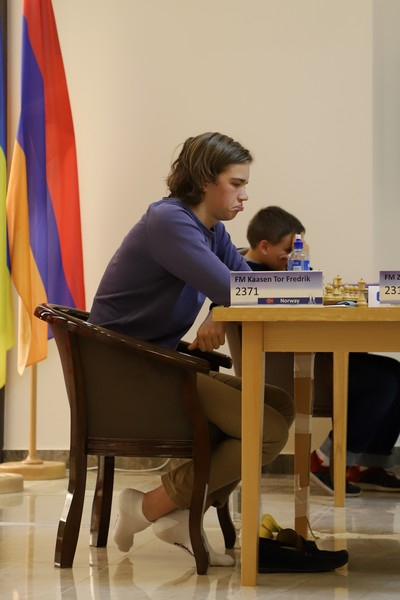 In the heat of the battle.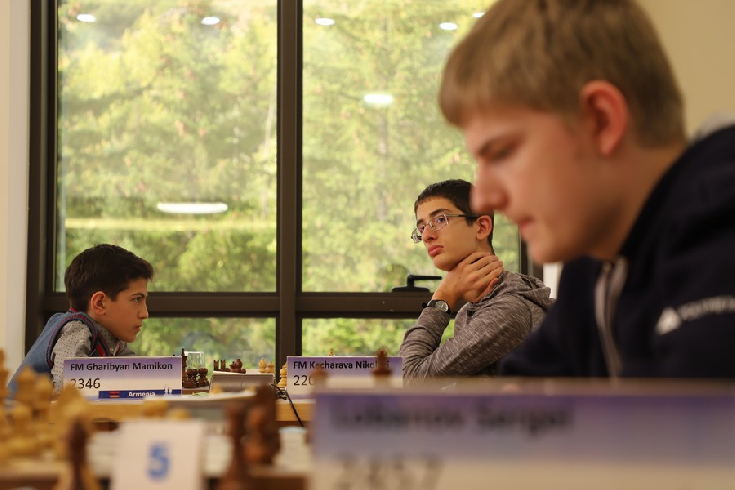 Searching look of Kacharava Nikolozi.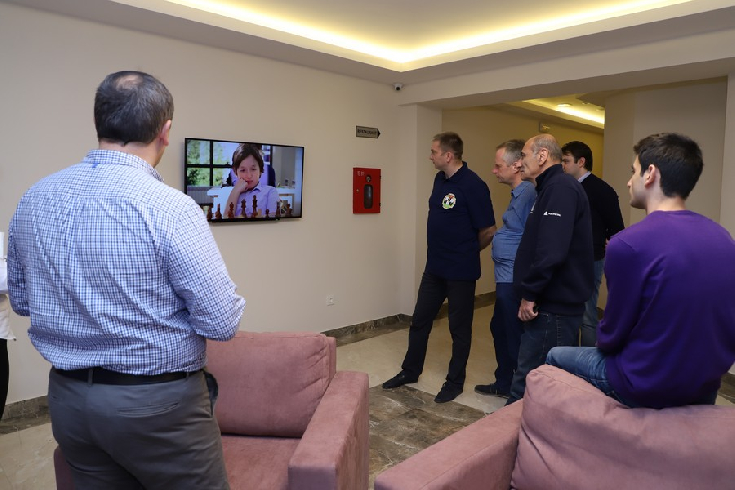 During the rounds, pictures of players, short information about them and also short clips about Jermuk's chess life are being shown on this screen, and after the round…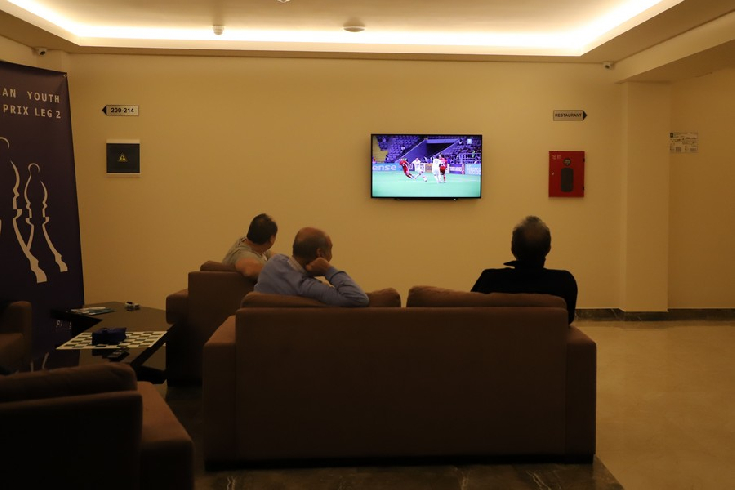 … it's football time.
Օգտակար հղումներ

www.chess-results.com

Եղանակը Ջերմուկում
Հովանավոր

Կազմակերպիչներ