6-րդ տուրի ֆոտոռեպորտաժ
2017-10-10
There are a lot of spruce and pine trees in city of Jermuk. Generally, the city is very green and participants can enjoy the fresh mountain air. Yesterday games of round 6 took place at Jermuk Ashkarh Hotel. In this round Kirill Shevchenko maintained his leading position by winning the 5th game. There were many interesting moments during the game and after game which were caught by our camera.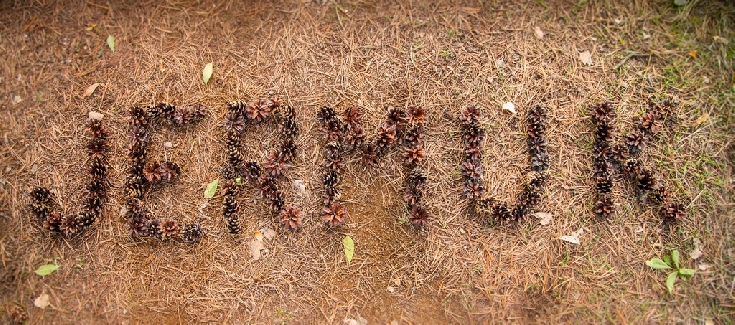 Word Jermuk written with cedar cones.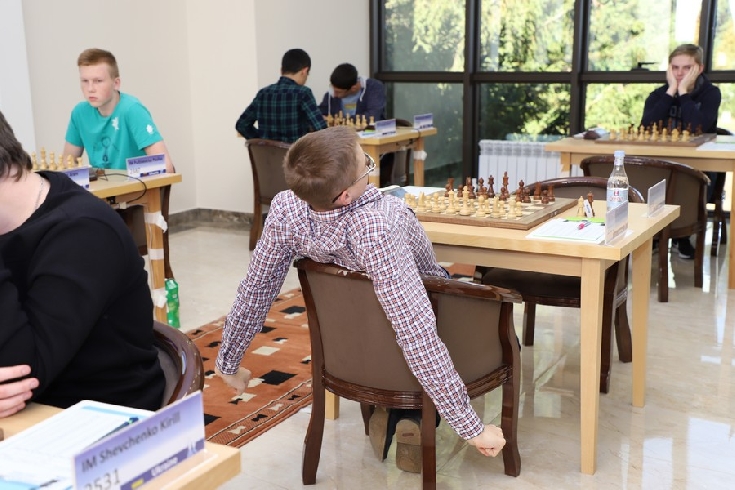 Players are getting ready for the game. .. Everyone has his own way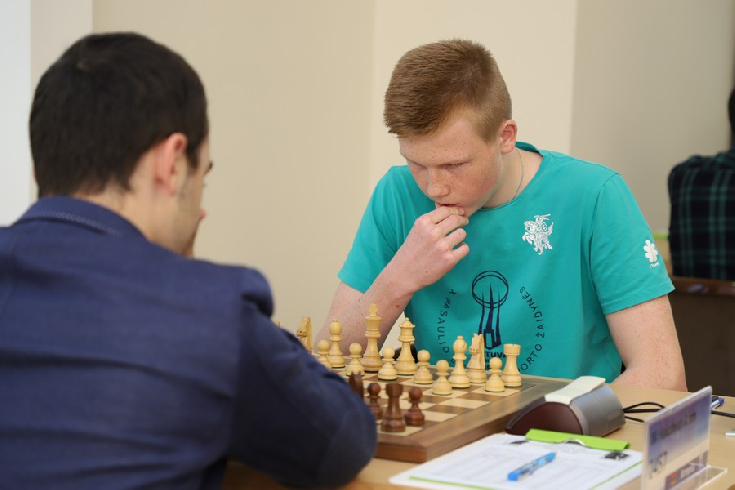 Pultinevicius Paulius on his own.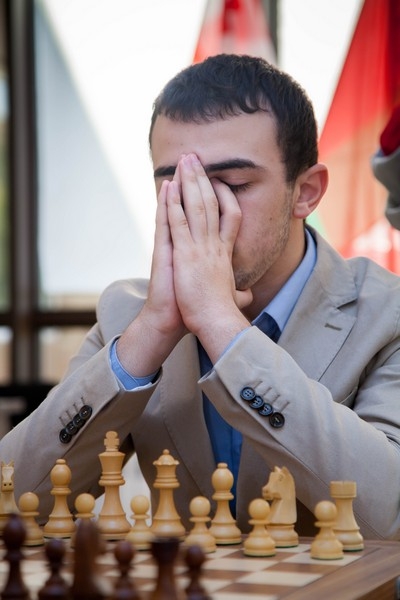 And Aram Hakobyan just tries to concentrate.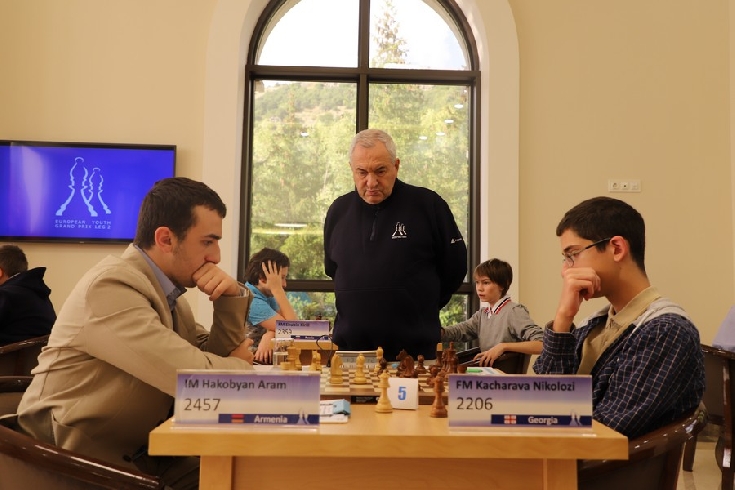 ...and the games started.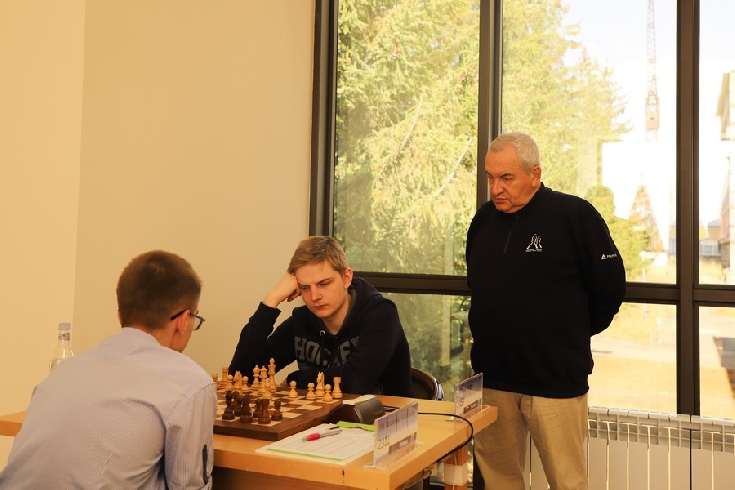 Gennady Nesis: wearing pullover with symbolic of the tournament.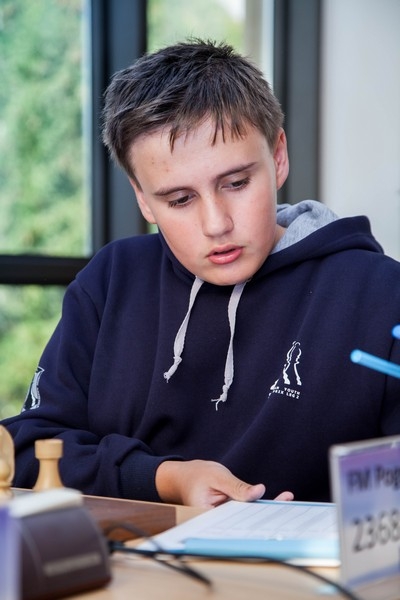 Stefan Poghosyan…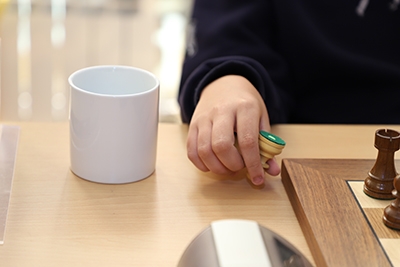 …and his spinner.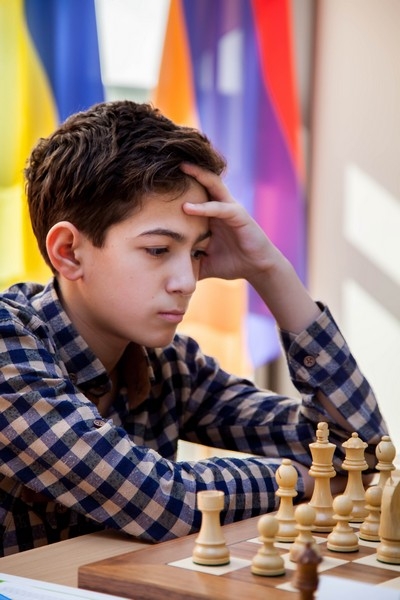 Mamikon Gharibyan won the game against Pultinevicius Paulius.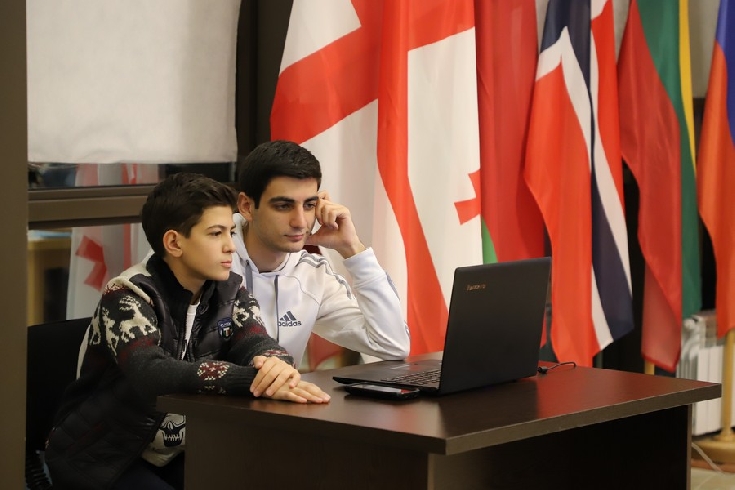 After the victory Mamikon watches the games of his teammates…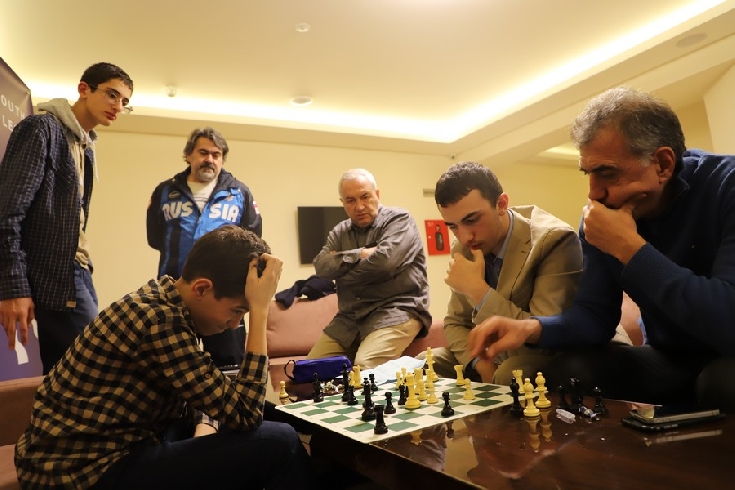 And then analyzes his game with GM Smbat Lputian.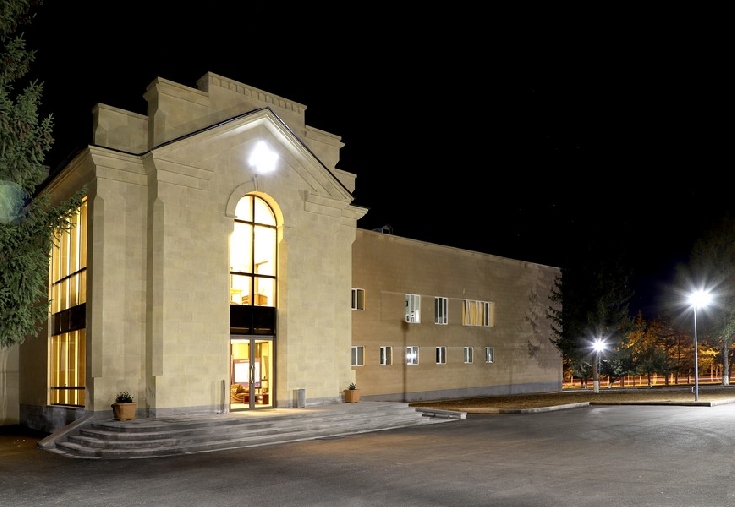 Night view of the beautiful venue of the tournament. Newly build department of Jermuk Ashkarh Hotel.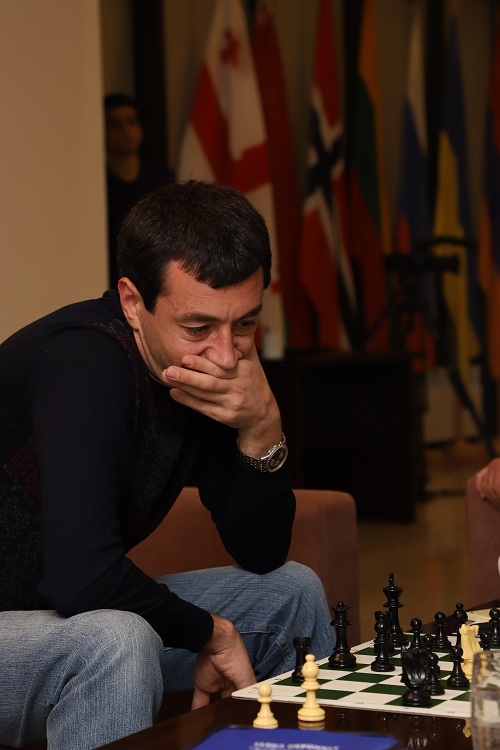 The owner of the hotel Mr. Karen Avagyan and his famlily are an old friends of Armenian Chess Federation.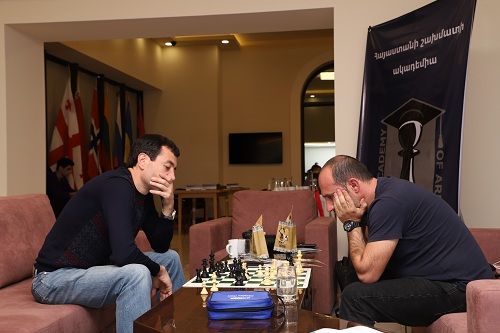 It was found out that Mr. Avagyan is also a good chess player.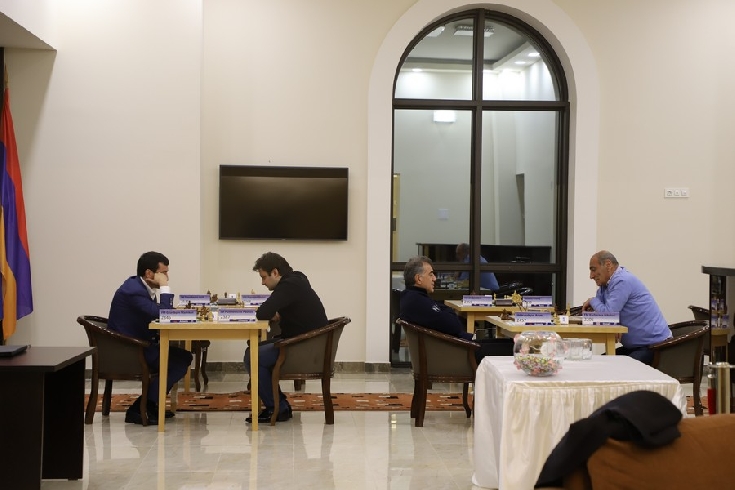 No, this is not another tournament and GM Smbat Lputian has not re-launched his professional career. Late at night Karen Avagyan is playing chess with secretary general of ACF Mikayel Andriasyan while first vice-president of ACF Smbat Lputian is analyzing games of Grand Prix with chief arbiter and vice-president of YCF Norayr Kalantaryan.
Օգտակար հղումներ

www.chess-results.com

Եղանակը Ջերմուկում
Հովանավոր

Կազմակերպիչներ