5-րդ տուրի ֆոտոռեպորտաժ
2017-10-09
Day 5 of European Youth Grand Prix started with a simul of Olympic Champion, GM Smbat Lputian, which he gave to 12 young chess players from cities of Kapan and Jermuk. The simul was organized in the frameworks of European Youth Grand Prix by Chess Academy of Armenia and Kapan Mine Enrichment Plant. Our camera caught the interesting moments of simul and today's round.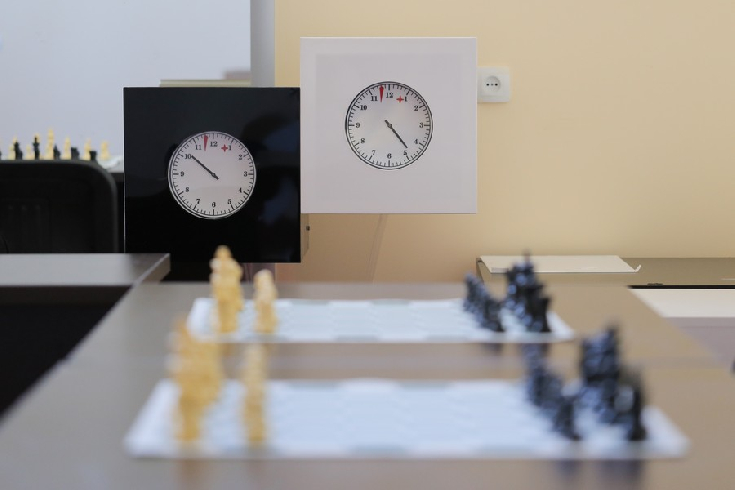 Chess sets for simul are prepared.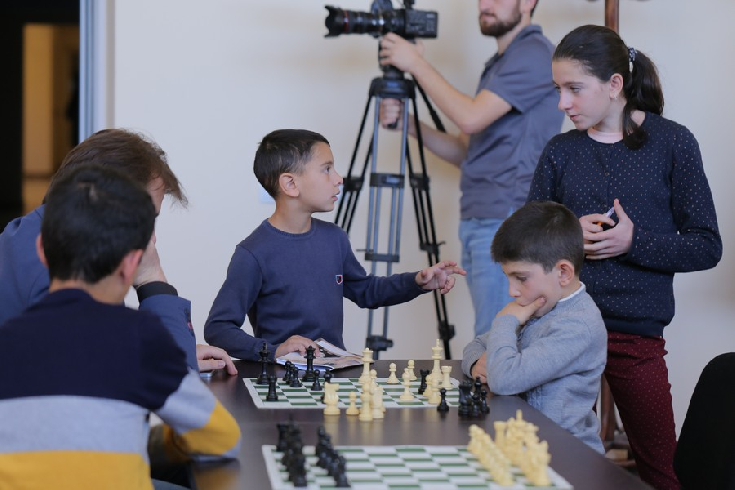 Children warm up before remarkable game.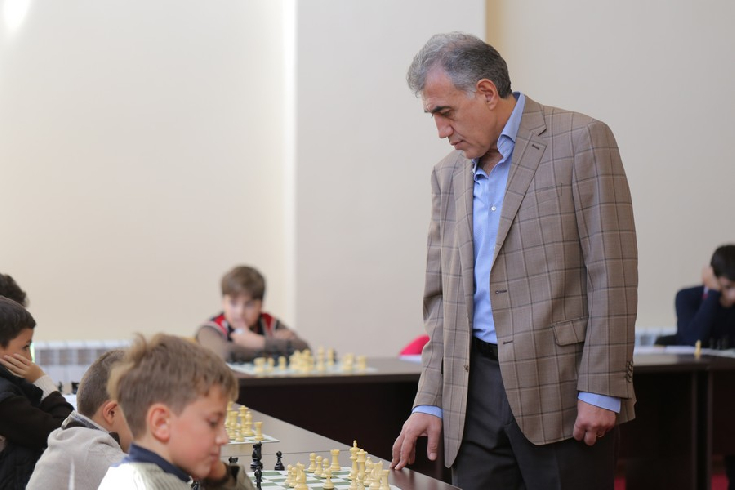 Eventually it started.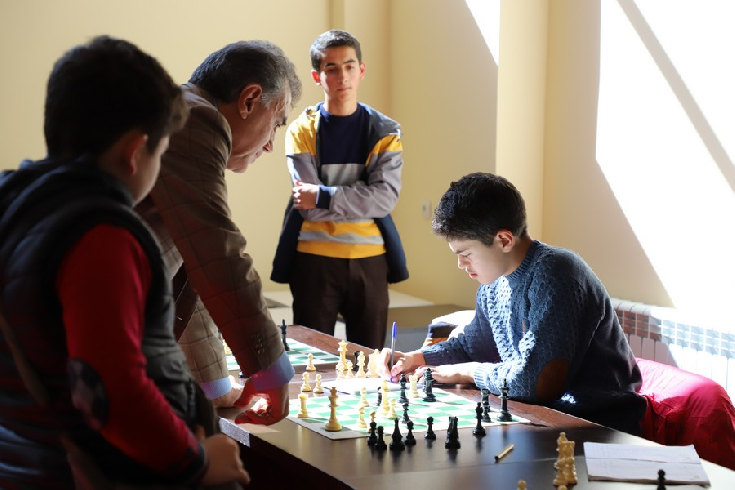 Simul ended 11:1. 13 year old Gagik Manucharyan (in photo) was the one who won the game.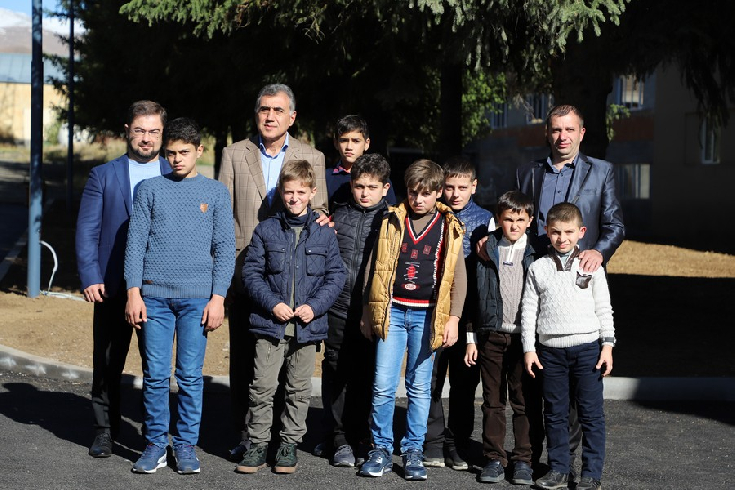 Photo for memory.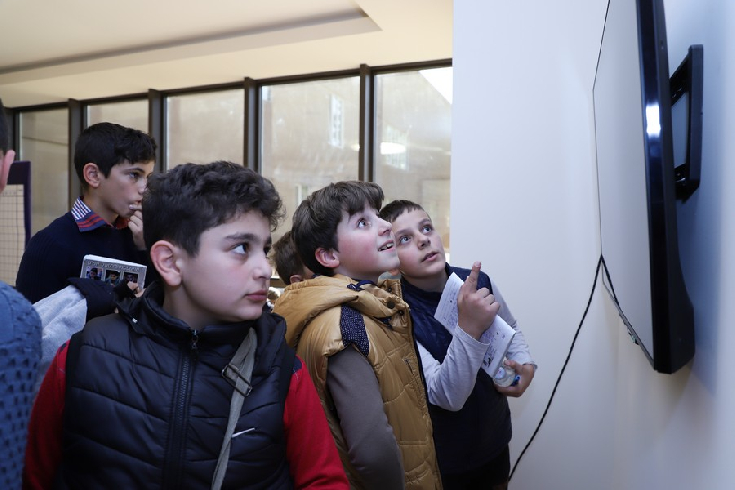 After the simul, children started to watch the games of Youth Grand Prix on a big screen.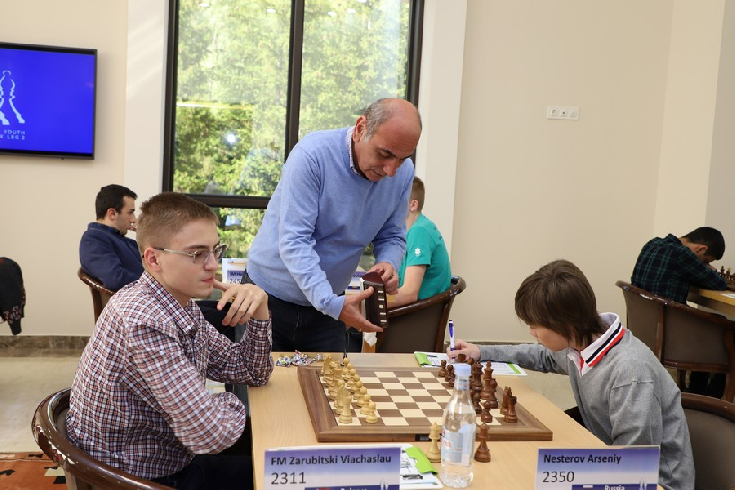 Chief Arbiter Norayr Kalantaryan sets up clock.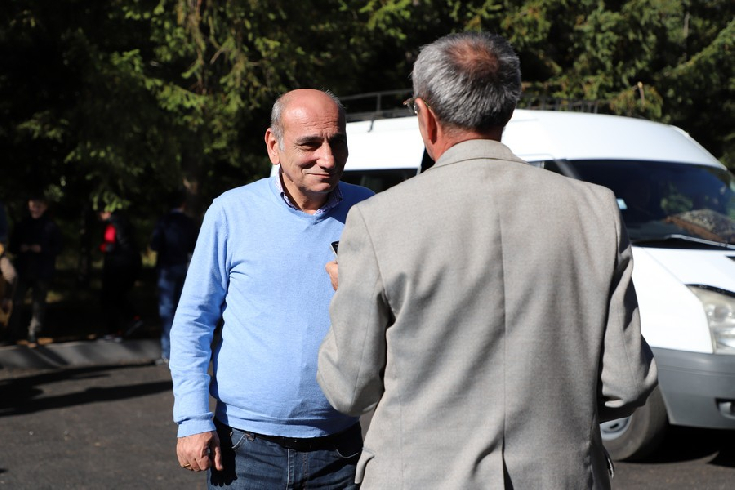 Gives interview to local newspaper.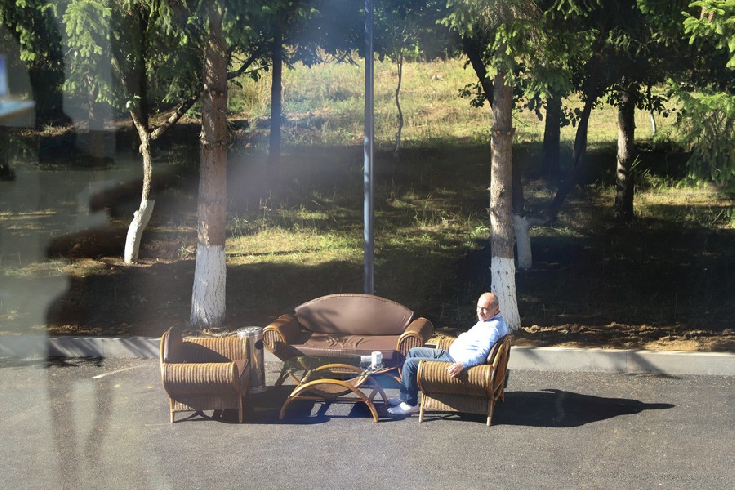 And it's high time to have a rest.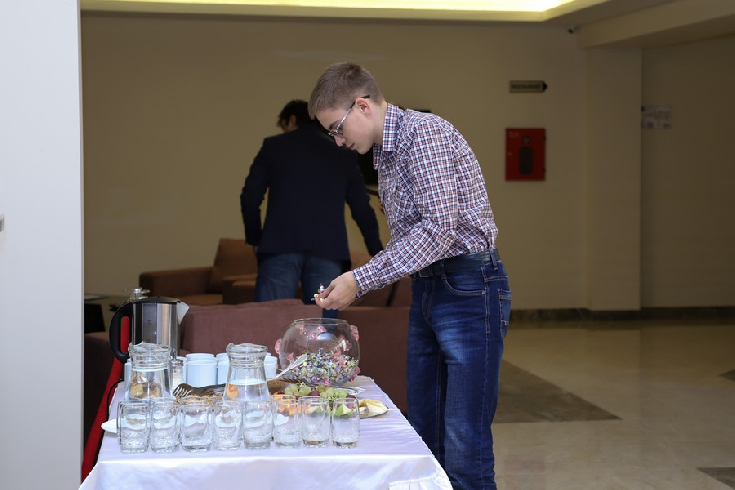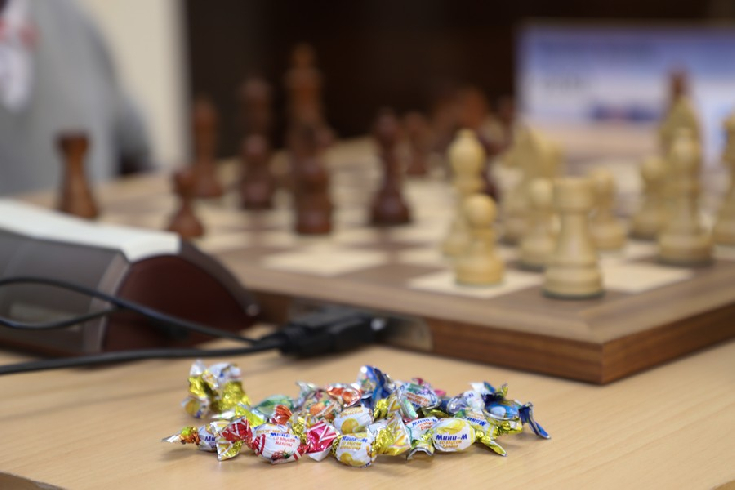 Sincere love of Zarubitski Viacheslav.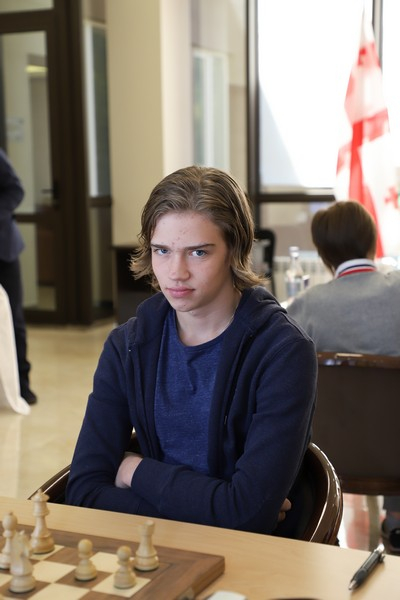 Kaasen Tor Fredrik is determined and decisive.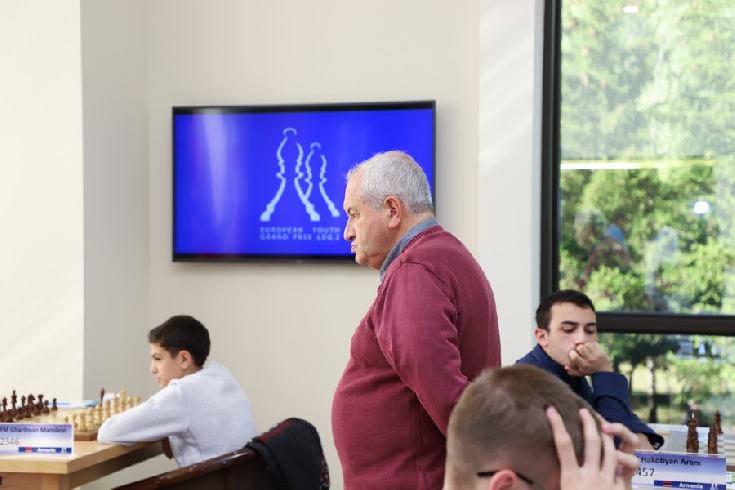 Tournament Director Gennady Nesis circumstantially checks the venue, live transmission.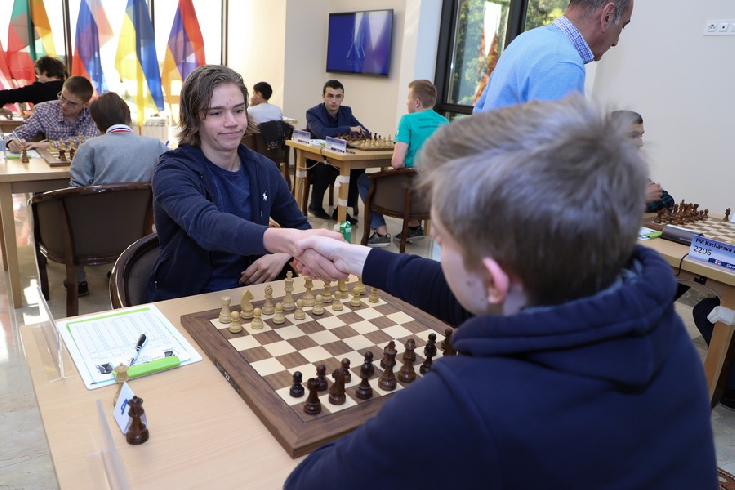 The round will start only after this.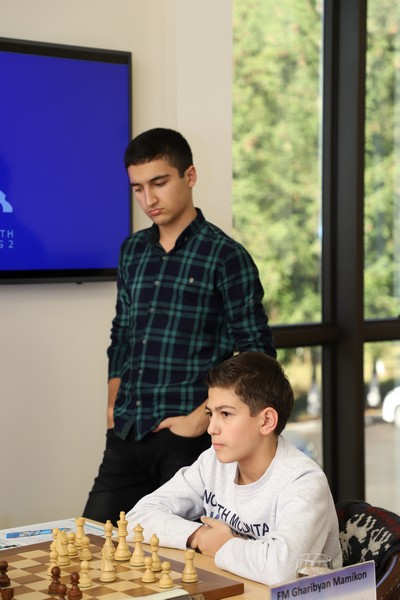 Shant Sargsyan observes the game of his young teammate Mamikon Gharibyan.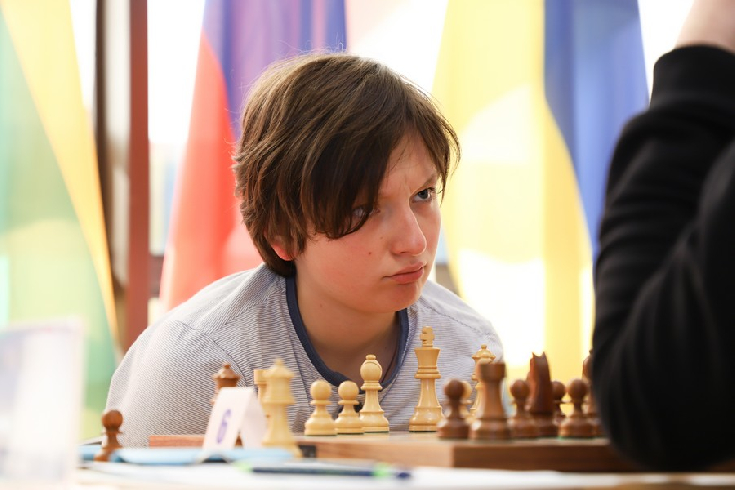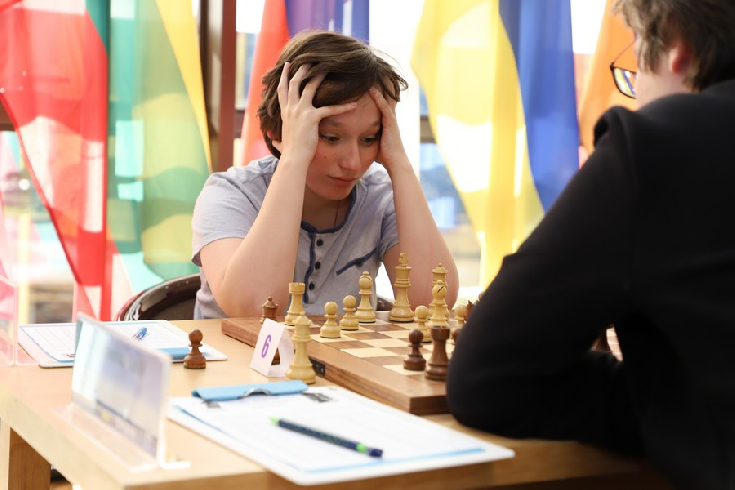 Curious look of Kirill Shubin. Trying to figure out cobwebs of position.
Օգտակար հղումներ

www.chess-results.com

Եղանակը Ջերմուկում
Հովանավոր

Կազմակերպիչներ